Unacceptable Traits of Bitcoin (BTC)
Sharing cryptocurrency addresses is not a bad idea, as people may send coins to support your journey in the real world.
What cryptocurrency wallet addresses do you list?
I see people list Bitcoin (BTC), Ethereum (ETH), BitcoinCash (BCH), and other cryptocurrency wallet addresses to receive donations or support.
---
I see different people put different cryptocurrencies at the top of their list.
Although I haven't published my cryptocurrency wallet addresses to seek donations, I may like to comment on which cryptocurrency I won't like donations or which one I prefer most.
I may put BitcoinCash at the top of my preferred crypto coin as support.
I may place Bitcoin at the bottom of my list.
---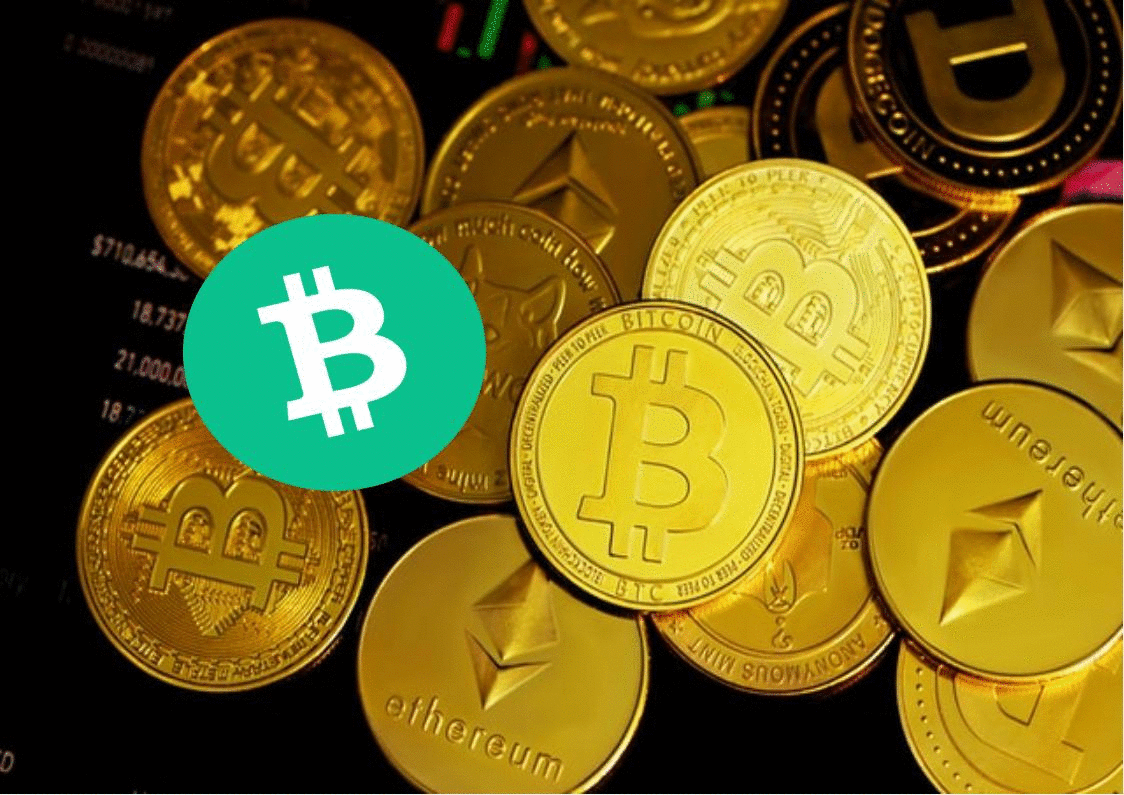 GIF Source Cover image.
The price of Bitcoin is the highest.
Nobody can deny it because it is true, like the sunlight.
But, two essential traits of Bitcoin are unacceptable.
One is the very long time taken for a single Bitcoin transaction.

And the high fees per Bitcoin transaction.
These two truths for Bitcoin make it practically useless for payment applications.
Making a payment of a few dollars is not economical due to high fees.

In merchant applications, buyers/sellers can't wait a few days for a Bitcoin transaction to get confirmed.
---
Someone like me never dreams of being rich with Bitcoin price reaching the moon.
I haven't created any BTC wallet addresses yet.
I may think about what I would do with a BTC wallet address.
At present, I probably don't need one.
---
Cheers!
Unity (Debesh Choudhury)

Screenshot Source
Text Copyright © 2023 Debesh Choudhury — All Rights Reserved
Join me at
YouTube, Twitch,  CashRain,  Odysee,  LinkedIn,  Twitter, Publish0x, ReadCash, NoiseApp, and Facebook.
Earn passive income by sharing unused Internet bandwidth on Honeygain and Peer2Profit.
Lead Image:  I created an animated GIF using my texts and a pic by Kanchanara (modified) from Unsplash.
All other images are either drawn/created/screenshots by myself or credited to the respective artists/sources.
Disclaimer: All texts are mine and original. Any similarity and resemblance to any other content are purely accidental. The article is not advice for life, career, business, or investment. Do your research before adopting any options.
Unite and Empower Humanity.
#cryptocurrency #bitcoin #bitcoincash #fintech #payment
Aug 04, 2023