Think Real About Cryptocurrencies
The question sounds odd. The reason is simple. We are on a crypto-blogging platform. Naturally, we "love" cryptocurrencies. There is no doubt about it.
We get upvotes in Bitcoin Cash here, and other cryptocurrencies elsewhere. We have a taste of a variety of cryptocurrencies. Most of us are quasi-experts in cryptocurrency transactions. Some of us are almost experts in cryptocurrency investment.
I guess your "love" for cryptocurrencies is not blind. That means you are ready to discuss the adverse possibilities of cryptocurrencies. If your "love" for cryptocurrencies is blind, you will not like to discuss its cons.
For example, couples often don't find any faults in their loved ones. Parents don't like to discuss their children's mistakes. Most of the ruling political parties in the world never accept corruption charges against them.
---
More than three weeks ago, I wrote a comment on an article by @Gabu. His article discussed the fictitious situation that if a national government had created Bitcoin Cash or BCH, it could have been such a good thing! Then, the BCH community of that nation would enjoy using BCH without any regulation.
My comment on the article brought a real question about cryptocurrencies and fiat currencies. It challenges our traditional notion that "fiat currencies could not give freedom, and cryptocurrencies may help to bring freedom and eradicate totalitarianism."

I have argued that the richest one percent of the global population holds more than fifty percent of the total world's resources. On the other hand, less than one percent of cryptocurrency holders own more than ninety percent of global cryptocurrency assets.
I have little doubt whether cryptocurrency may be able to eradicate totalitarianism. In my humble opinion, the common citizens may face similar (or more) discrimination in the crypto world than they face in the fiat world.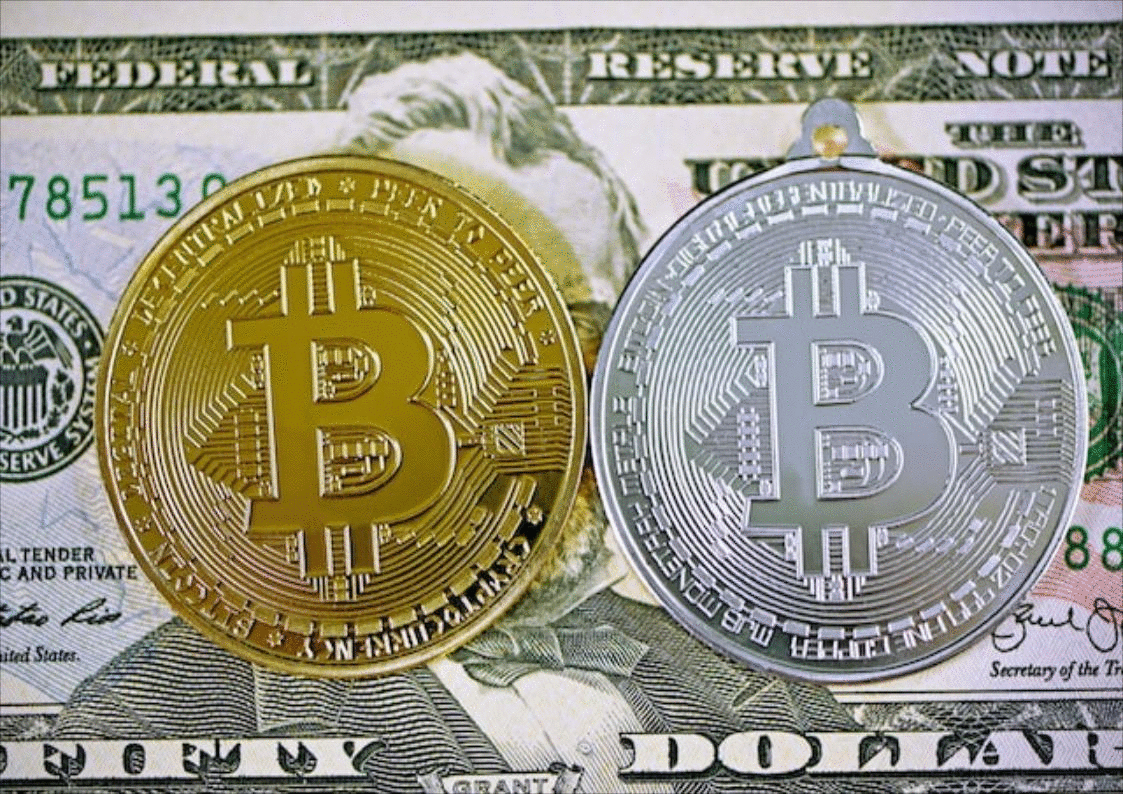 Image Source: I created GIF using my title texts, and photos by Kanchanara and rupixen.com on Unsplash.
---
Cryptocurrencies are principally decentralized, and so we assume that cryptocurrencies will solve all the problems of centralized fiat currencies.

The reality is that all the top cryptocurrency exchanges are centralized similar to the centralized fiat banks. The centralized cryptocurrency exchanges are bound to obey all the totalitarian rules of the governments.

Most online merchants that accept cryptocurrency payments require mandatory KYC verification with a government-issued photo ID, address, phone number, and email.

If there is any error in a cryptocurrency transaction, there is no central authority to lodge a complaint for its correction.

Moreover, one can't avail of any "money-back" guarantee offer with cryptocurrency payment options.
---
Accept cryptocurrency as a new FinTech instrument.

Test the cryptocurrency technology, carry out micro-transactions, try buying objects with cryptocurrencies, and compare it with the existing mode of payments.

Don't assume all that is said about cryptocurrencies are true.
There are points that are pure publicity stunts to allure the common mass.
Don't hesitate to run a reality check for cryptocurrencies.

Above all, be realistic about the present and future of cryptocurrencies.
---
If you have viewed my comment on Gabu's article, you might have seen that my comment has been upvoted with 10 cents.
In the comments, you can't see the username of the upvoter. Even, the author of the article (Gabu) doesn't know who upvoted the comment!

I know who upvoted the comment. The upvoter's username appeared in my notification feed. He is one of the top writers on cryptocurrency topics here.
Have a nice time experimenting with cryptocurrencies.
---
Sponsor information:-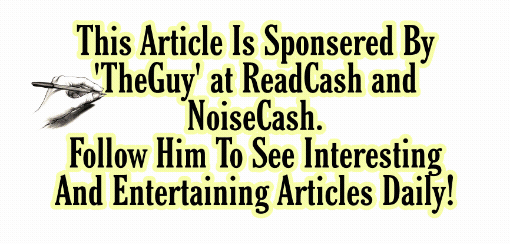 Image Source TheGuy – Follow him on Noise and Hive for more insights.
---
Cheers!
Unity (Debesh Choudhury)
Text Copyright © 2022 Debesh Choudhury — All Rights Reserved
Join me at  
Odysee, LinkedIn, Twitter, noise.cash, read.cash, publish0x, and Facebook
Lead Image:  I created GIF using my title texts, and photos by Kanchanara and rupixen.com on Unsplash.
All other images are either drawn/created by myself or credited to the respective artists/sources.
Disclaimer: All texts are mine and original. Any similarity and resemblance to any other content are purely accidental. The article is not advice for life, career, business, or investment. Do your research before adopting any options.
Unite and Empower Humanity.
#cryptocurrencies #fiatcurrencies #fintech #money #life #technology
Sep 05, 2022