Testing Phase of ReadCash Begins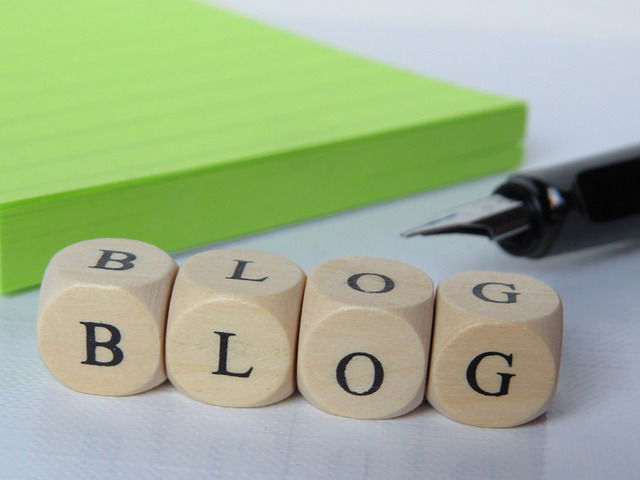 Blogging or content publishing platforms are plenty, but engaging readers are limited.
I remember the publishing platform "Pulse" that LinkedIn purchased from two non-resident young Indians in 2013.

LinkedIn Pulse was far better than their present Microsoft-owned LinkedIn Writer. The Pulse feature channels were superior to what they now changed after the Microsoft acquisition in 2016.
LinkedIn Pulse didn't have any monetization option. Still, it had tremendous user engagement. Buying reader engagement is a marketing job. LinkedIn Pulse could do it without pouring any monetary airdrop upvotes.
---
There are many ways a content publishing platform can attract creators. It can utilize proven digital marketing strategies.
On ReadCash, the marketing was delegated to a bot named Random Rewarder with BCH random airdrop power.
The onboarded creators can create and read/consume other creators' content.

But the airdrop rewards don't include anything for the readers/consumers. The readers/consumers may also be considered for some token rewards.
And what would happen when the airdrop rewards stop?
---
Rewarding the readers/consumers may sound odd.

Some modern platform like Odysee has already been doing it.
Odysee rewards the consumers with a token reward for logging in and viewing content. However, the amount of rewards for the consumers decreases as time passes. But it doesn't stop!
If the airdrop stops, most bloggers who were just airdrop collectors will also vanish. This happens to ReadCash.

Bloggers vanish when the Random Rewarder bot has ceased to pour BCH airdrop upvotes. I don't expect them to come back unless there is a new system of random airdrops!
In this materialistic world, everybody wants their share of the contribution. And they have the right to ask for something in return for their valuable time!
---
I have been into blogging without getting rewarded monetarily.

I do understand the pros and cons of a content publishing platform.

Starting as a platform for promoting the cryptocurrency Bitcoin Cash, ReadCash has a long way to go.
The testing phase of ReadCash as a true blogging site begins now.
=> Let us try and see if some of us can help it surface as a true blogging site.
---
Example of a 6-year-old LinkedIn article that received organic engagement without any airdrop propelling bot, or any other attracting instrument.

Screenshot Source
The particular article was also clicked a "Like" by LinkedIn Chairman and then CEO Jeff Weiner and was commented on by LinkedIn official influencer Jeff Haden.
---
Cheers!
Unity (Debesh Choudhury)
Text Copyright © 2022 Debesh Choudhury — All Rights Reserved
Join me at
Twitch, CashRain, Odysee, LinkedIn, Twitter, NoiseApp, ReadCash, Publish0x, and Facebook.
Lead Image:  Image by Sophie Janotta from Pixabay.
All other images are either drawn/created/screenshots by myself or credited to the respective artists/sources.
Disclaimer: All texts are mine and original. Any similarity and resemblance to any other content are purely accidental. The article is not advice for life, career, business, or investment. Do your research before adopting any options.
Unite and Empower Humanity.
#blogging #bloggers #content #creators #monetizaton
Dec 26, 2022