Odysee Rewards Content Views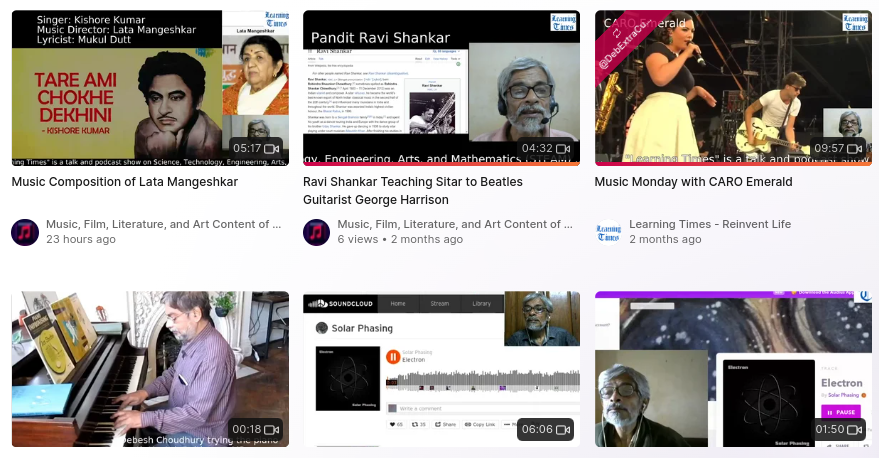 Content publishing platforms are plenty. Many platforms support creators in cryptocurrencies. Our parent platform, ReadCash, supports bloggers in Bitcoin Cash or BCH.
Odysee-dot-Com is a blockchain-based content publishing platform.

Odysee's system runs on its LBRY blockchain protocol.

Odysee's native cryptocurrency is LBRY Credit or LBC.

Odysee also allows users to support or get support in fiat currency dollars.
Creators can publish text blogs, images, audio, and videos on Odysee.
---
After you create your account on Odysee, you get a token LBC for each action.
<> Verification of an Odysee account starts earning rewards in LBC.
<> Verification via phone, cards, or Discord chat.
<> There are different varieties of rewards (see the screenshot below).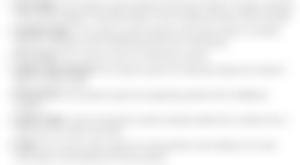 Screenshot Odysee
---
The "Earnings per view" is Odysee's core monetization scheme for the creators.
<> Every verified user can create content and earn for their content views.
<> Eligibility for "Earnings per view" is straightforward.

Content that doesn't qualify for earnings per view violates the content publishing rules described below.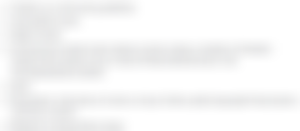 Screenshots Odysee
---
One can create an Odysee account using an email.

Verification can be done via phone, cards, or Discord chat.

Phone verification is not available in all locations.
I have verified my Odysee account using Discord chat because phone verification is not available for our country.
---
I am a new user and don't have enough followers, so my "Earnings per view" is the minimum amount the platform gives to a new creator.
Experienced Odysee creators might have a more significant "Earnings per view."
Because we see them earning a few hundred thousand LBC earned on their video content on Odysee.
Everybody can see what the creators earn on content if the user doesn't withdraw the earned amount stacked on content.
<> It shows that Odysee is more or less a transparent content publishing platform.
Many of us might have viewed the "Ice Bucket Challenge" video of @Jeaneth
If Jeaneth had posted the video on Odysee and embedded the link in her article, she could have earned every verified view of her video content on Odysee.

The minimum earn-per-view rate at Osyeee is 1 cent equivalent credit of LBC.
So, if her video was viewed by 100 verified Odysee users, it could have earned 1 dollar equivalent of LBC.
---
Give some views on my recent video on Odysee. If you are a verified Odysee user, your views will pour a few cents into my video!
Video Source
---
Cheers!
Unity (Debesh Choudhury)

Screenshot Source
Text Copyright © 2023 Debesh Choudhury — All Rights Reserved
Join me at
YouTube, Twitch,  CashRain,  Odysee,  LinkedIn,  Twitter, Publish0x, ReadCash, NoiseApp, and Facebook.
Earn passive income by sharing unused Internet bandwidth on Honeygain and Peer2Profit.
Lead Image:   A screenshot from my Odysee channel.
All other images are either drawn/created/screenshots by myself or credited to the respective artists/sources.
Disclaimer: All texts are mine and original. Any similarity and resemblance to any other content are purely accidental. The article is not advice for life, career, business, or investment. Do your research before adopting any options.
Unite and Empower Humanity.
#cryptocurrency #blockchain #content #monetization #odysee
June 02, 2023