Enjoy Life's 360-Degree Swings
Human life has ups and downs and many 360-degree swings, some perilous and daring. We, humans, live for peace and happiness.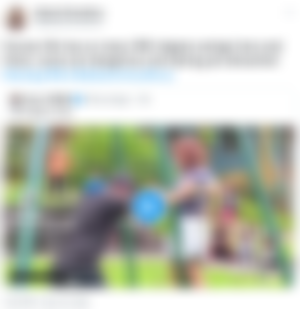 Screenshot Source
---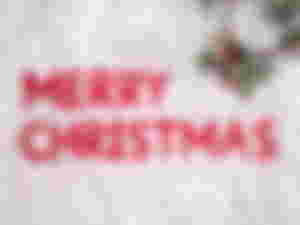 Photo by Jamie Street on Unsplash
---
Cheers!
Unity (Debesh Choudhury)
Text Copyright © 2022 Debesh Choudhury — All Rights Reserved
Join me at
Twitch, CashRain, Odysee, LinkedIn, Twitter, NoiseApp, ReadCash, Publish0x, and Facebook.
Lead Image:  Photo by Jamie Street on Unsplash.
All other images are either drawn/created/screenshots by myself or credited to the respective artists/sources.
Disclaimer: All texts are mine and original. Any similarity and resemblance to any other content are purely accidental. The article is not advice for life, career, business, or investment. Do your research before adopting any options.
Unite and Empower Humanity.
#life #swing #peace #happiness #lifelessons
Dec 25, 2022