Don't Hesitate Creating Blogs/Vlogs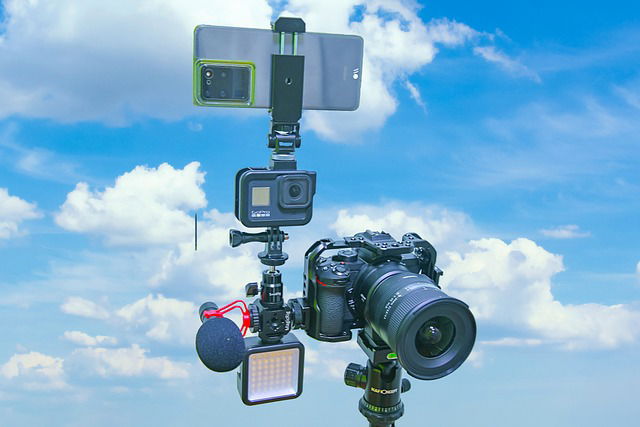 Write something, paint something, sing something.

Create something positive without being bogged down.
I try writing without being bogged down for not producing exciting pieces.
<> It helps to continue with my writing.
I shared a vlog on a song sung by Kishore Kumar, which was music composed by Lata Mangeshkar.
Video Source
The video creators get the practice of seeing and saying spontaneously, which they later transform into texts, images, or paintings.
<> When I started to create videos, I helped myself to be authentic.
---
I felt sleepy, although I was not at all tired.

I just lay down on the bed with a variety of negative pasts.
<> Then, the question started to come to my mind.
Why should I bother thinking about the past?
Why don't I start thinking positively?

Why don't I write down something close to my heart?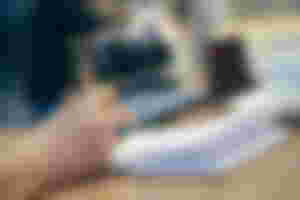 ---
What should I do if I don't have a new video podcast?
I decided to share a replay of a past podcast.
This coming Tuesday, June 06, 2023, I will go live with a replay of a past podcast.
The title is "How to Write a Resume and LinkedIn Profile."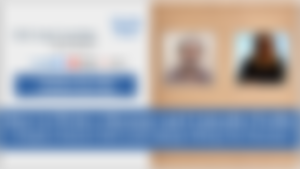 Podcast Source
---
Don't hesitate to write a blog or create a vlog.

Make a habit of creating something straight from your heart.

Be authentic, and find yourself every day.
Always nurture your creativity.
---
Cheers!
Unity (Debesh Choudhury)

Screenshot Source
Text Copyright © 2023 Debesh Choudhury — All Rights Reserved
Join me at
YouTube, Twitch,  CashRain,  Odysee,  LinkedIn,  Twitter, Publish0x, ReadCash, NoiseApp, and Facebook.
Earn passive income by sharing unused Internet bandwidth on Honeygain and Peer2Profit.
Lead Image:   An Image by dominador from Pixabay.
All other images are either drawn/created/screenshots by myself or credited to the respective artists/sources.
Disclaimer: All texts are mine and original. Any similarity and resemblance to any other content are purely accidental. The article is not advice for life, career, business, or investment. Do your research before adopting any options.
Unite and Empower Humanity.
#writing #blogs #videos #content #creators
June 04, 2023