Cryptos Empower Online Purchase Without a Bank Account or a Card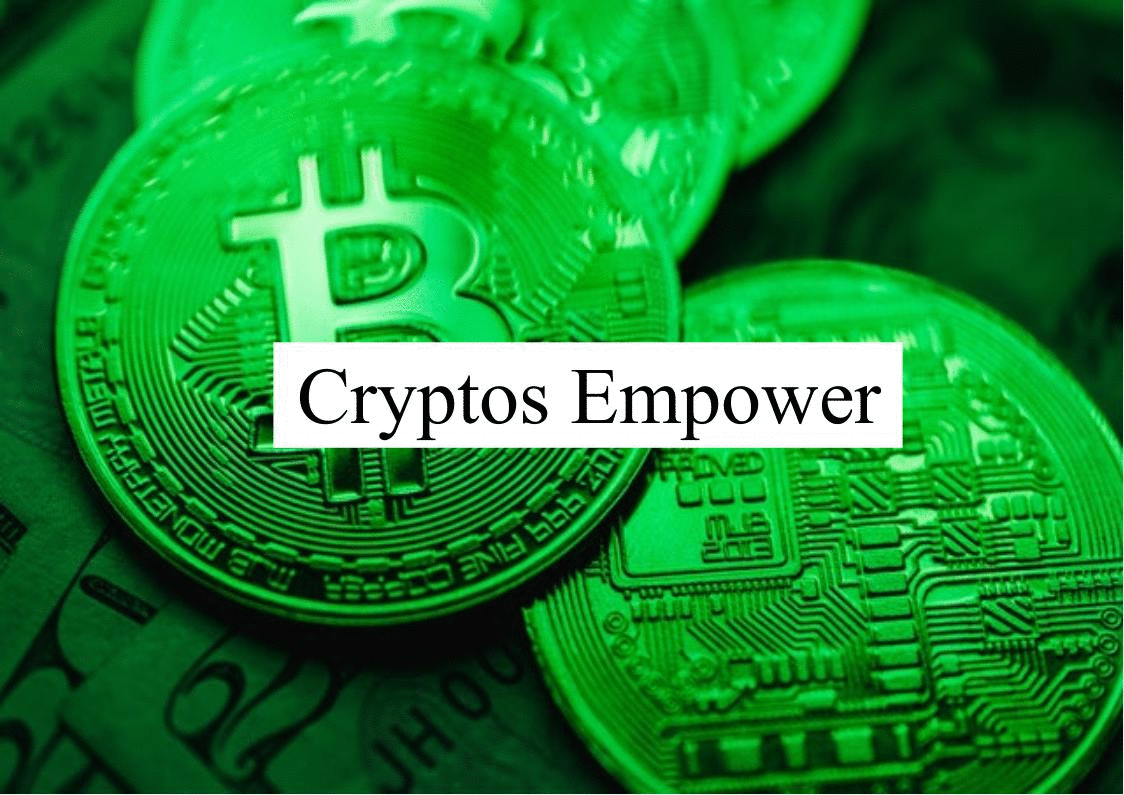 One of my classmates in high school asked me if I could buy him internet hosting and a domain name, as he doesn't have a debit or credit card. Though he has got a bank account, he is not sure if top hosting service providers support Indian banks or not!
I told my friend that one can buy goods and services online without a bank account and a debit or credit card. My friend didn't believe it.
I decided to try cryptocurrency payment to purchase hosting services and domain names, as plenty of such companies accept cryptocurrency as payments.
I do have a bank account and cards as well. But, I tried to check whether it is indeed possible to use cryptocurrencies as a currency to buy things without recourse to a bank account and a debit or credit card.
---
To have online purchasing power, the only resources required are a computer or a smartphone and an internet connection.

Smartphones and Internet access are available in the villages as well. The urban dwellers already have these facilities.

One can use the power of cryptocurrency with a computer or a smartphone with Internet access.
Many merchants accept cryptocurrencies as payment currencies.
---
Video Source
This is my first experience of using cryptocurrency for an online purchase.

I chose BitcoinCash, aka BCH, to accomplish my first online purchase.
BCH payments worked like a breeze.
I am very much satisfied with using BCH as a payment currency.
BCH is faster and much more economical than BTC for day-to-day payments and purchases.
---
Cryptocurrencies empower people to buy goods and services online (or offline).

One requires a computer or a smartphone and an Internet connection.
It tells the power of the Internet and cryptocurrency.
---
Adapted from an article published on my LinkedIn blog.
---
Cheers!
Unity (Debesh Choudhury)

Screenshot Source
Text Copyright © 2023 Debesh Choudhury — All Rights Reserved
Join me at
YouTube, Twitch,  CashRain,  Odysee,  LinkedIn,  Twitter, Publish0x, ReadCash, NoiseApp, and Facebook.
Earn passive income by sharing unused Internet bandwidth on Honeygain and Peer2Profit.
Lead Image:  I created a GIF using an image from Pexels (modified) and my text.
All other images are either drawn/created/screenshots by myself or credited to the respective artists/sources.
Disclaimer: All texts are mine and original. Any similarity and resemblance to any other content are purely accidental. The article is not advice for life, career, business, or investment. Do your research before adopting any options.
Unite and Empower Humanity.
#cryptocurrency #bitcoincash #bitcoin #fintech #payment
Aug 17, 2023