I purchased hosting and a domain name using BCH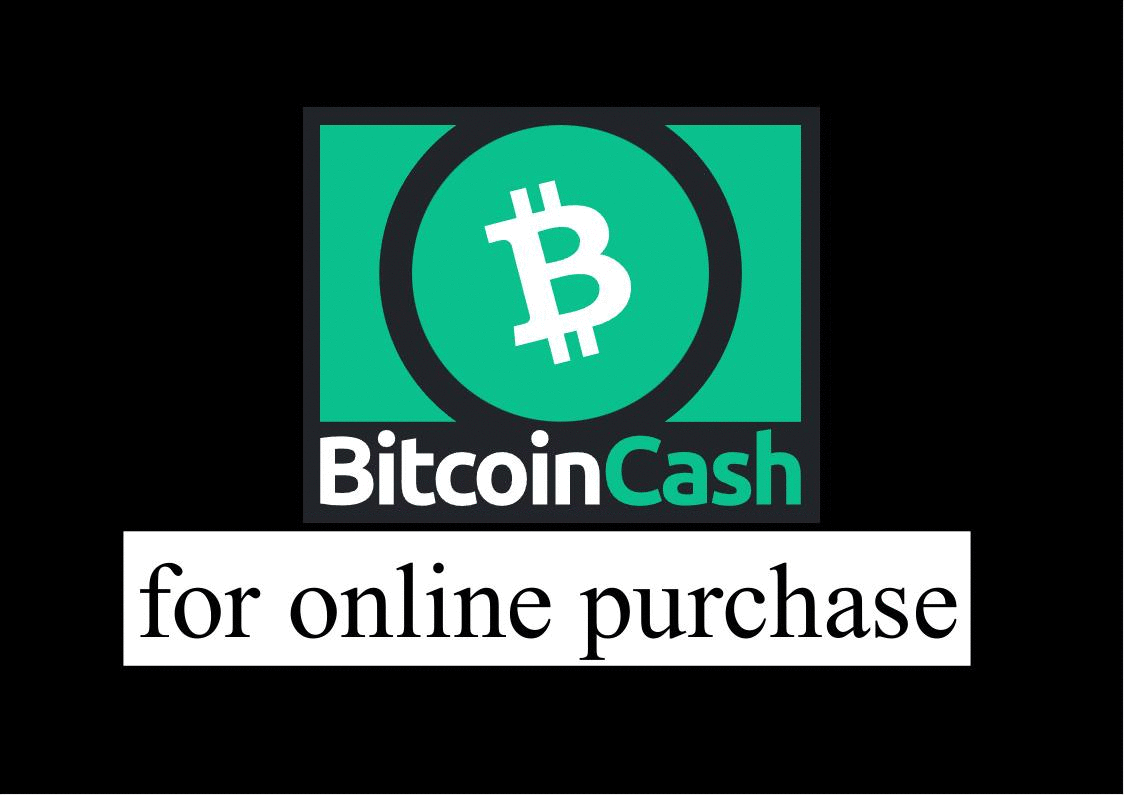 Using a cryptocurrency to pay a merchant is not new.

There are so many cryptocurrencies we can choose from.
I chose BitcoinCash or BCH to accomplish my first online purchase!
BCH payments work like a breeze.
I am satisfied with using BCH as a payment currency.
---
Many merchants accept cryptocurrency as payment.
In the hosting and domain name business arena, a few merchants accept BCH.
I chose Hostinger, which offers attractive service features and prices.
In the payment GUI section, they have options for payment methods.

I clicked "cryptocurrency" in the payment GUI.

Then, I selected BCH from the list of cryptocurrencies.
Payment using cryptocurrencies is so simple today.
---
The cost for two years of premium hosting from Hostinger was 0.2494 BCH.
Hostinger GUI displayed the payment link and a QR code.

I copied the payment link and pasted it to the "send" address box in my ElectronCash BCH wallet on my GNU/Linux desktop. (I try to avoid smartphones for making payments)

The site displayed the details about the payment correctly. So, I clicked "send" and entered the password.
The fee was 0.00000219 BCH for using a block size of 219 bytes.
The purchase of the hosting and a domain name was completed after two confirmations of the transaction by the BCH network.

I received a confirmation email that my purchase was completed.
I logged in to my Hostinger account and found the new hosting and domain name.
---
What if I had chosen BTC instead of BCH?

The BTC transaction time and the fees would have been VERY large!
---
BCH is faster and much more economical for day-to-day payments and purchases.
---
I trusted my website hosting at Hostinger, and it was an excellent choice.
Consider trying Hostinger yourself with an additional 20% off! Best suited for #wordpress hosting.
If you plan to buy hosting services and domain names, I recommend Hostinger.
---
Cheers!
Unity (Debesh Choudhury)

Screenshot Source
Text Copyright © 2023 Debesh Choudhury — All Rights Reserved
Join me at
YouTube, Twitch,  CashRain,  Odysee,  LinkedIn,  Twitter, Publish0x, ReadCash, NoiseApp, and Facebook.
Earn passive income by sharing unused Internet bandwidth on Honeygain and Peer2Profit.
Lead Image:  I created a GIF using a BCH logo and my title text.
All other images are either drawn/created/screenshots by myself or credited to the respective artists/sources.
Disclaimer: All texts are mine and original. Any similarity and resemblance to any other content are purely accidental. The article is not advice for life, career, business, or investment. Do your research before adopting any options.
Unite and Empower Humanity.
#cryptocurrency #bitcoincash #bch #payment #fintech
Aug 13, 2023