Cryptocurrencies Must Possess Payment Power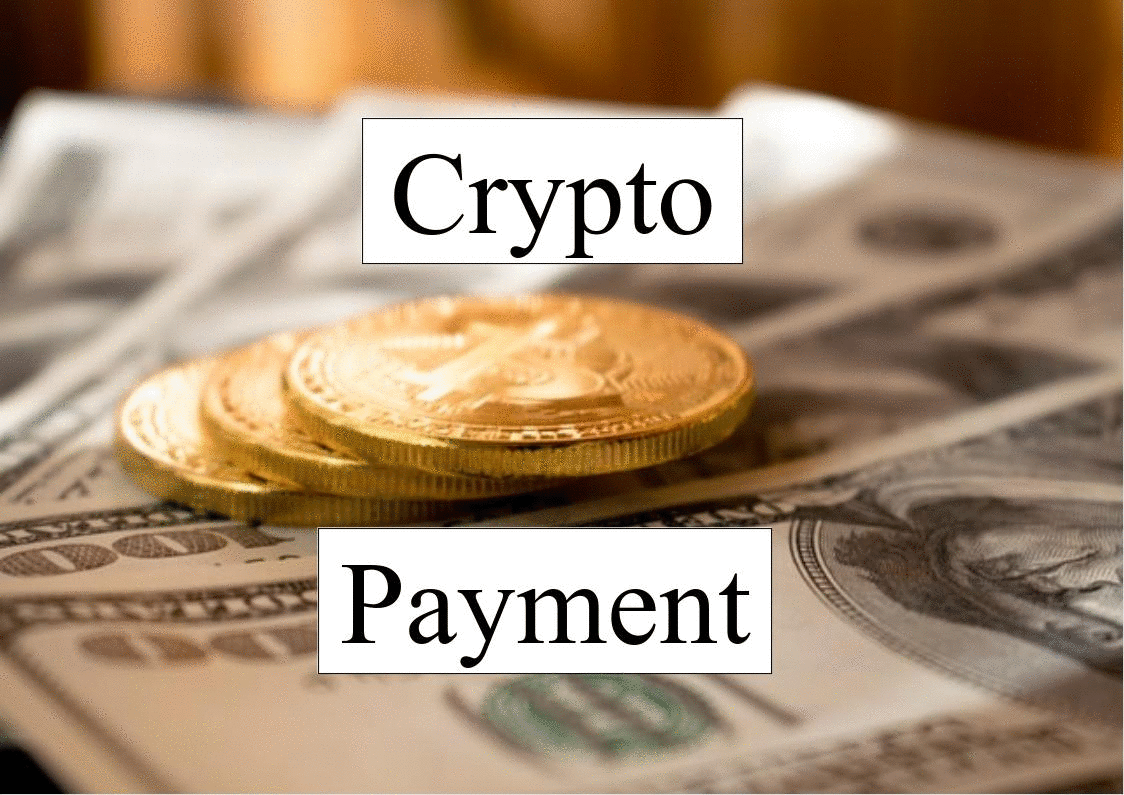 Oh yes, there are innumerable blog posts around cyberspace.
Most people are after making profits from cryptocurrency investments.

They proudly write about their cryptocurrency portfolios and earnings from blogging, vlogging, gaming, and airdrops.
I often look at their large cryptocurrency holdings (if true). Still, I am not sure if these proud cryptocurrency experts and enthusiasts utilize any cryptocurrency to buy things from the market or make micro and large payments.
Maybe, and I do hope, many global people already use cryptocurrency as a payment instrument wherever they get an opportunity.
---
If cryptocurrency only holds wealth (assets) to grow (increase) in a future date, where is the difference between a stock and a cryptocurrency?
Stocks are generally not used to buy other objects or make payments. Of course, offering high-priced stocks in exchange for fiat is possible, which is called selling stocks.

There is no way only to choose a stock to pay for goods in a grocery shop or food in a restaurant.
But, cryptocurrencies may be used as a payment currency in many merchant sites, shops, restaurants, or buying air tickets.
Cryptocurrency should not be used only as an investment instrument.
Cryptocurrencies should also be utilized to make payments, small or large.
---
I request you to participate in a poll on Twitter (X).
What are your views about the best use of cryptocurrencies?
(1) Investment instrument.

(2) Payments instrument.

(3) Investment + Payment instrument.
In my humble knowledge and experience, cryptocurrencies must possess the power to make both micro and large payments.
The investment power of cryptocurrencies is also equally important.
---
A relevant article, "I purchased hosting and a domain name using BCH."
---
Cheers!
Unity (Debesh Choudhury)

Screenshot Source
Text Copyright © 2023 Debesh Choudhury — All Rights Reserved
Join me at
YouTube, Twitch,  CashRain,  Odysee,  LinkedIn,  Twitter, Publish0x, ReadCash, NoiseApp, and Facebook.
Earn passive income by sharing unused Internet bandwidth on Honeygain and Peer2Profit.
Lead Image:  I created a GIF using an image from Unsplash (modified) and my text.
All other images are either drawn/created/screenshots by myself or credited to the respective artists/sources.
Disclaimer: All texts are mine and original. Any similarity and resemblance to any other content are purely accidental. The article is not advice for life, career, business, or investment. Do your research before adopting any options.
Unite and Empower Humanity.
#cryptocurrency #bitcoincash #bitcoin #fintech #payment #investment
Aug 15, 2023