Celebrate the Bitcoin Pizza Day with Bitcoin Cash
On May 22, 2010, Laszlo Hanyecz tried to buy two large pizzas by paying with bitcoin. It was a momentous day when cryptocurrency was exposed to a test for being used as a payment instrument.
Twelve years ago Laszlo Hanyecz bought two pieces of pizzas with 10k Bitcoins.
How much resources were used to complete the payment to buy two pizzas was not an issue. The main point was to demonstrate to the world that a cryptocurrency could be used as a payment instrument to buy a real-world product.
---
Will anybody use Bitcoin to buy anything in the present day? Maybe, people used Bitcoin to buy a highly proceed Tesla car for some time when Elon Musk wanted to promote Bitcoin for unknown reasons.
Bitcoin fees are too high to be used for making micro-payments. So, Bitcoin is not worth being used as a payment instrument for buying day-to-day goods.
Bitcoin transactions burn enormous electrical resources. Moreover, the time to complete each transaction may also tend to be on the longer side. The fees per transaction are also pretty high. Therefore, people won't use Bitcoin for buying everyday items.
---
If we have to use cryptocurrencies as a payment instrument, we will never use Bitcoin. We will use Bitcoin Cash as the default payment instrument. The reason is widely experienced.
For Bitcoin Cash, both transaction fees and time are low. The Bitcoin Cash networks can process a transaction within seconds and with low fees as low as a cent.
There are a large number of merchants worldwide that accept Bitcoin Cash or BCH as the tendering currency. The list of merchants may be searched out in a dedicated web portal called"the Accept Bitcoin Cash initiative." It contains an extensive list of merchants that accept BCH as a payment currency.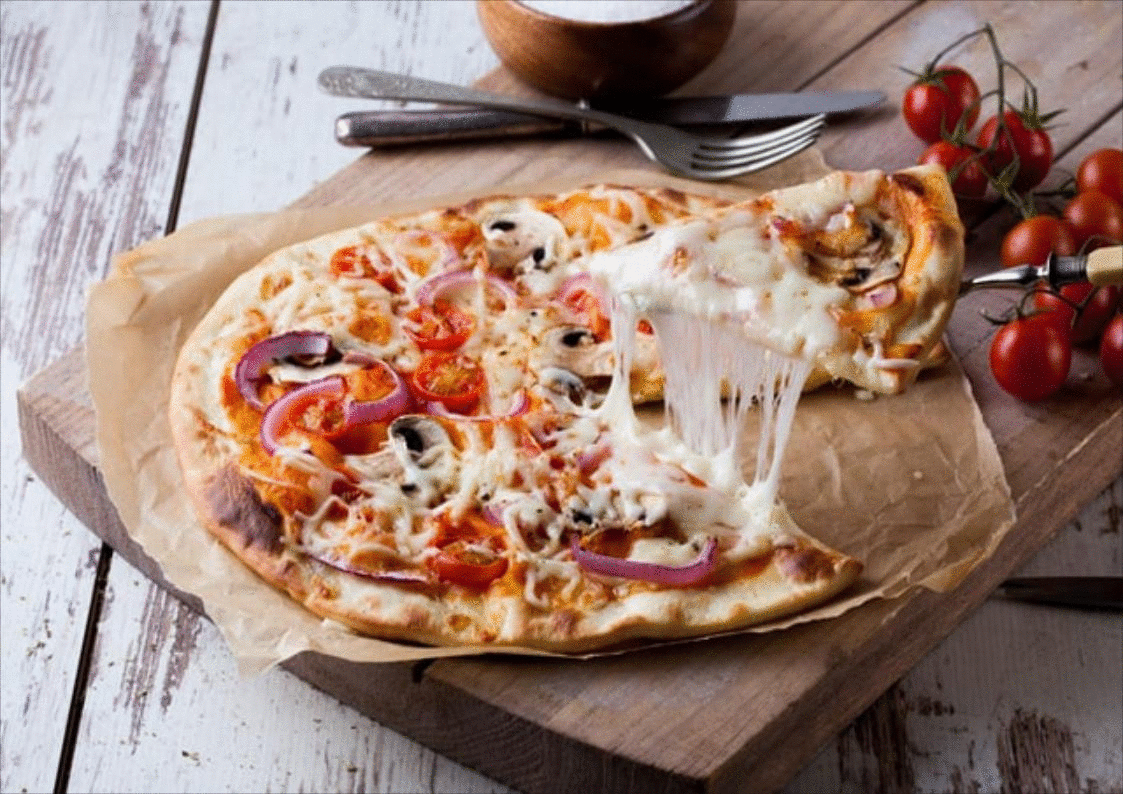 I created a GIF animation using texts from the title and Photos by Kelvin T and Kanchanara on Unsplash.
---
Today is a day for celebration.
Buy some items using Bitcoin Cash.
Use the power of cryptocurrency in BCH.
Celebrate Bitcoin Pizza Day by looking for "BCH Accepted " logos.

Screenshot of the "BCH Accepted Here" from Bitcoin Cash Promotional Graphics.
---
I blog as a "ReadCasher" and "LinkedIner." I also blog on other spaces.

I contribute to the overlapping areas of STEAM or Science, Technology, Engineering, Arts, and Mathematics.

Currently, I develop password security and cybersecurity solutions.

I thank all my sponsors here.
I wish that the entire blogging community strives here and elsewhere.
Consider exploring "Learning Times" and other channels on Odysee-dot-Com and earn crypto coin LBRY Credit or LBC for consuming and creating content.
---
Cheers!
Unity (Debesh Choudhury)
Text Copyright © 2022 Debesh Choudhury — All Rights Reserved
Join me at  
Odysee, LinkedIn, Twitter, noise.cash, read.cash, publish0x, and Facebook
Lead Image: I created a GIF animation using texts from the title and Photos by Kelvin T and Kanchanara on Unsplash.
All GIF animations are created by me using open-source software on a  GNU/Linux  computer. All other images and video sources are referred to just below it.
Disclaimer: All texts are mine and original. Any similarity and resemblance to any other content are purely accidental. The article is not advice for life, career, business, or investment. Do your research before adopting any options.
Unite and Empower Humanity.
May 22, 2022.