Can You Protect Data Privacy in Crypto Payments?
As a long-time researcher of cybersecurity and information security, I thoroughly studied the subjects of data privacy and data security. I found that password security is one of the most important aspects of strengthening personal data privacy over cyberspace.
I adopt certain policies to strengthen password security. I reinvented some simple yet powerful techniques to strengthen password security using brain memory. These pave down simple ways to strengthen digital privacy over cyberspace.
My password security techniques don't require any additional software or any expenditure on paying licensing fees. On the contrary, the big tech corporations are continually promoting costly passwordless licensing options and making global citizens' online presence vulnerable.
Now, I have got some awkward yet important questions about how to preserving data privacy in cryptocurrency payments.
---
We can assume that we don't use social media like fools and share private information with malicious sites. Our responsibility is to preserve our personal data privacy as much as possible.
We may be happy to see the "Cryptocurrency Accepted" and specially "BCH Accepted" logos. But how far the customers' personal identity can be protected? It seems it is next to impossible to preserve data privacy in cryptocurrency exchanges and payment platforms.
Once you/we submit KYC to a centralized cryptocurrency exchange, all our/your personal information, including email, phone, passport/government ID number, address, photo, etc., are at the hands of the central administrator of the cryptocurrency exchange.
The cryptocurrency exchange authority can distribute/sell or share it with the government regulators. The same is true for cryptocurrency payment gateways used by global online merchants.
The KYC requirements for cryptocurrency exchanges and payment platforms are easy holes for losing customers' data privacy, similar to centralized banks and payment gateways.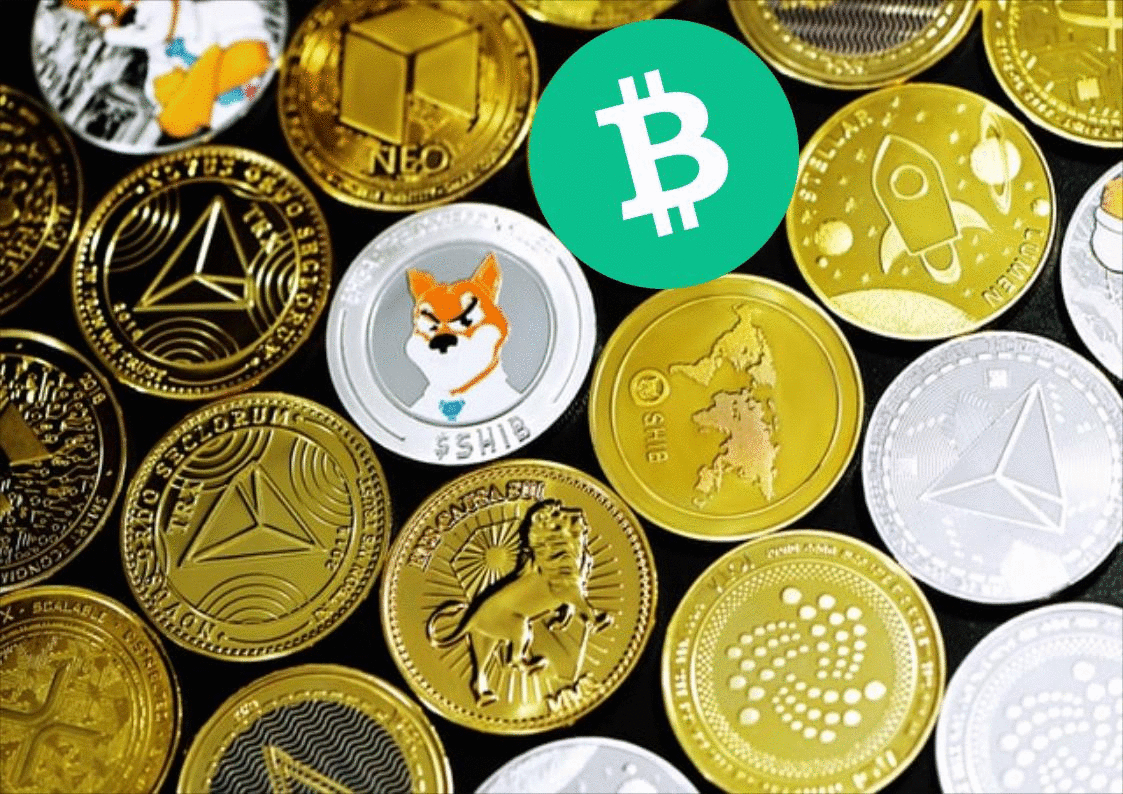 Image Source: A GIF image by me using the title text and photos by Kanchanara (modified) and Jason Dent on Unsplash.
---
I admit that I don't know how to protect personal data in centralized cryptocurrency exchanges or any crypto payment gateways.
Therefore, it is my question to the cryptocurrency community.
QUESTION: "Can You Protect Data Privacy in Crypto Payments?"
I am not satisfied if your answer is "Cryptocurrency is a decentralized application," and it supports "peer-to-peer" digital cash exchanges.

Cryoptocurrency's being a decentralized application doesn't ensure that the centralized crypto exchanges and the crypto payment gateways will process transactions without collecting personal data in KYC documents.
I ask my question in a more straightforward manner.
QUESTION: "How to protect data privacy in crypto payments?"
---
Sponsor information of this article:-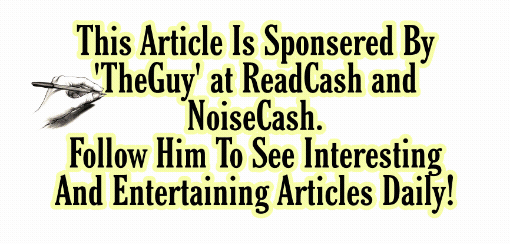 Image Source TheGuy – Follow him on Noise and Hive for more insights.
---
I don't hide my ignorance.
I really don't have a clear knowledge of how to protect personal data privacy in a cryptocurrency payment system, or in a cryptocurrency exchange.
Thus, I am seeking advice from the crypto-blogging community.
---
Cheers!
Unity (Debesh Choudhury)
Text Copyright © 2022 Debesh Choudhury — All Rights Reserved
Join me at  
Odysee, LinkedIn, Twitter, noise.cash, read.cash, publish0x, and Facebook
Lead Image: I created a GIF animation using my title text and photos by Kanchanara (modified) and Jason Dent on Unsplash.
All other images are either drawn/created by myself or credited to the respective artists/sources.
Disclaimer: All texts are mine and original. Any similarity and resemblance to any other content are purely accidental. The article is not advice for life, career, business, or investment. Do your research before adopting any options.
Unite and Empower Humanity.
#cryptocurrency #payment #privacy
July 09, 2022