Let's Start The Introduction Chapter!
Date: Sun, March 6, 2022 
Tyson-Taron
1st Article.
Hello, my Friend's, how are you all? I am going to start my journey here from today through this post or you can say this introduction post is my first post here. Though I am not a professional writer, but I have got little experience of writing from my past as I used to write some posts or status on some sites a few years ago. This starting took a lot of time to start here after a long period of writing gap but still I am trying to start with my own description. Every human is different in their thinking and expressing abilities. Though there are varieties of human thoughts but after all we all are human being, and we love to express our own thoughts in our own language. If I ask to you that," Is that possible to learn about anyone or anything from an article which is about five or six minutes length in reading time?". You might answer to me, "No", as it is normal. And actually it is a normal thing to understand. We can say without any doubt that it is never possible to know everything about someone from an article. So I will try my best to describe myself shortly in this article, and I hope that you (the readers) will avoid my small mistakes and forgive me for mistakes too. And without any delay I am going to start my description right now.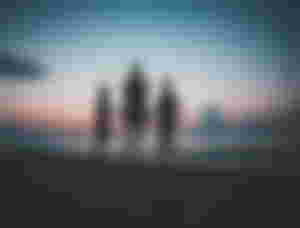 I am discussing with you what I like best, my favorite and most enjoyable thing is to be with my family. I like to be with my parents, brothers and sisters in our house. We can all sit together and talk, we can discuss our own words in different ways on different topics, even we can talk to each other's thoughts. My best moments are when our family eats and drinks together, when I am out or for some reason away from home, when I go far away, I miss that beautiful moment of eating and drinking with my family.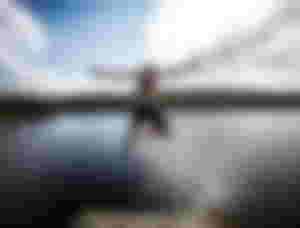 I can feel from my heart the memory of my childhood swimming, which I miss very much. We have a big pool next to our house, which is much bigger. It was such a fun time for me then, when I went for a swim in the pool. I swam in the pool water for one or two hours, I played various games under the pool water, where we all bathed and swam together as friends when we were little children.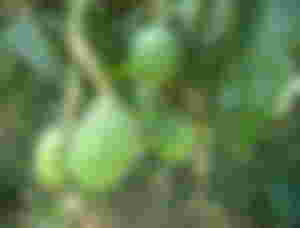 I like to eat fruits very much, we have a garden where there are mango trees, Jack fruit trees. When there is mango season or Jack fruit season, we go to mango orchards and eat ripe mangoes and also the ripe Jack fruits. Naturally we get a lot of vitamins from these fruits. We friends, big brother, little brother, go to the mango orchard together and enjoy that beautiful time and the joy of our minds is very well expressed. We have a pomegranate tree in our house which gives us fruits. Almost everyone in my family eat those fruits and I have a younger brother who likes pomegranate very much.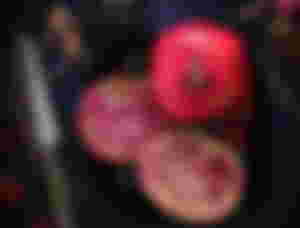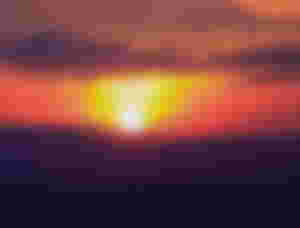 I choose the afternoon as my favorite time. I like to go out with friends and enjoy the beautiful afternoon. The setting of the red sun in the afternoon fascinates me a lot and I enjoy while talking and chatting with my friends about various topics. Sometimes I go for a walk with my younger brother and enjoy a wonderful time together. Everything blends in with the natural beauty, creating a different feeling.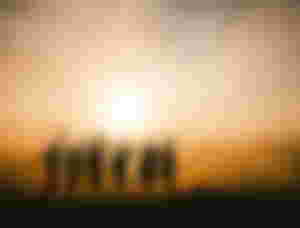 I am a friendly person and always love to make new friendships. But the person who wants to be my friend he has to be friendly too. Otherwise the bond between us can be fade away and so the friendship too. Well I always try to help my friends with the best I can. And they also helps me out if I fall in danger. I also care a lot about friendship or any kinds of relationships!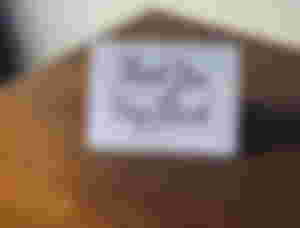 Every human being should remember important memories, if these important memories are remembered then the words can be presented beautifully among all. It seems to me that we are satisfied when we share these words with everyone. Everyone's memories are in someway similar each person's. By remembering those memories we can be influenced to live a beautiful life in the future and fulfill the dreams of the future.
I sat down to write here with a lot of hopes and dreams and I am finishing my writing here like today, if there is any mistake in my writing, you will all look at it with an apologetic look and I wish everyone a healthy life!
All pictures taken from Unsplash.