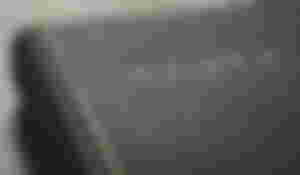 I have not seen the devastation of World War II,
But I have seen the horrors of the epidemic, the fall of the whole human race to the slightest virus,
I have seen the whole world come to a standstill,
I have heard the cries of millions of helpless people.
Losing her child in front of the mother's eyes I saw the pain,
In front of the helpless child I saw his old father squirming and dying,
The poor left the illusion of life due to hunger I saw people coming down the street,
I have seen people end up in extreme negligence without their loved ones.
Forgetting all the violence, envy, arrogance in the face of the little virus, I have seen the whole world unite,
In the midst of the rhythmic decline of human civilization I have seen nature regain its rhythm,
And I have come to realize how insignificant mankind is to nature.
---