We ignore our mental health as much as we care about our physical health.
In real life mental illness is a hundred times more terrible than physical illness.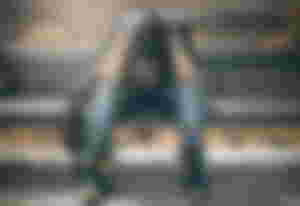 But even though we need thousands of doctors to treat our fever and cough, we don't need doctors to treat depression.
Although we have been taught thousands of tips to keep the body healthy since childhood, no one teaches us the tips to keep the mind well.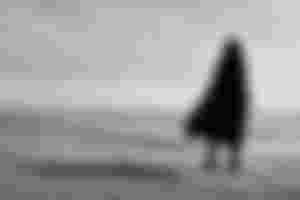 That is why the word 'depression' is a constant companion of every human being in this world in the 21st century.
So,we should share our problems with our family, friends or consul a doctor if we feel depressed and also take proper care of our mental health as we take of our physical health.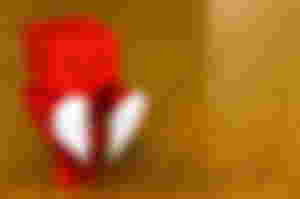 ---
🚩Leave a 'LIKE' and 'COMMENT' below to share your opinion.