DFI, An Underrated Coin?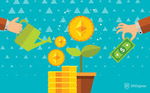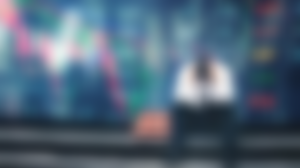 After several days of trading in the green, the cryptocurrency market is undergoing some corrections today, perhaps compounded by news of interest rate hikes and the Russia-Ukraine border tensions. However I was pleasantly surprised to find that my crypto portfolio had buffered relatively well during this volatile period, as one of my main asset holdings in the form of DFI coin, actually did reasonably well — something which I'd like to briefly share in this article.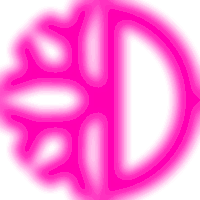 Disclaimer: past performance is not an indicator of future performance; always do your own research before investing.
Most of the mainstream and trending cryptocurrencies experienced quite a selloff, dropping by as much as 29% in the past 24 hours.
The following images are snapshots of the prices of various cryptocurrencies taken from coingecko at 6am UTC on 12/2/22.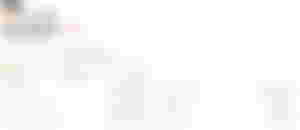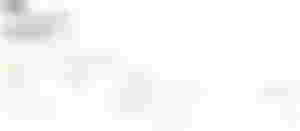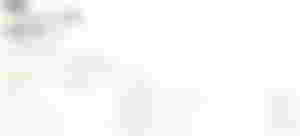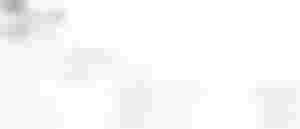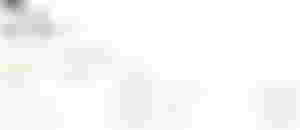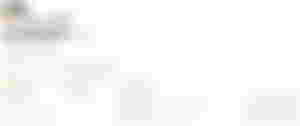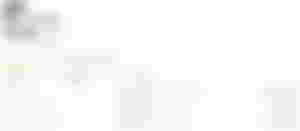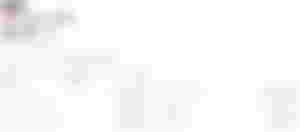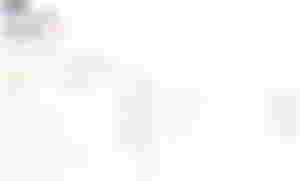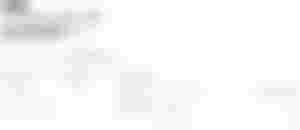 Comparatively, DFI had maintained composure relatively well during this volatile period!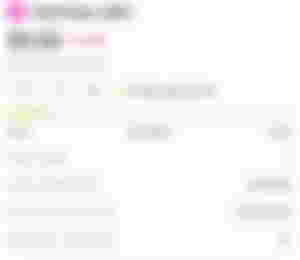 In fact, zooming out, DFI has been performing rather well since its ICO on 11 May 2020, even outperforming bitcoin for most of the time!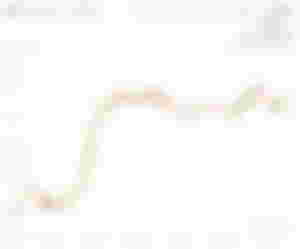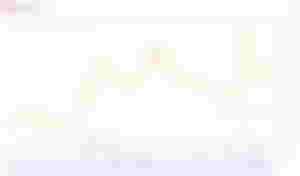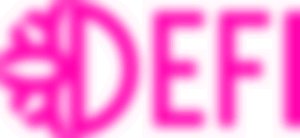 DFI is the native token of the DeFiChain, launched on 11 May 2020. It is currently trading at $3.52, with a live market cap of $1,062,782,669 USD. It has a circulating supply of 300,511,840 DFI coins and a max. supply of 1,200,000,000 DFI coins.
DeFiChain is a decentralized blockchain platform aiming to provide efficient and transparent decentralized financial services. It is built as a software fork of bitcoin, and anchored via merkle root to the bitcoin blockchain for security. It offers an exciting host of possibilities, including a decentralized exchange, liquidity mining, asset tokenization (decentralized assets) and decentralized loans. Upcoming features include wrapping of token, pricing oracles, dividend distribution and more!
Watch the following video taken from the DeFiChain youtube channel, for a comprehensive overview of the DeFiChain and its many exciting possibilities!
[bad iframe src]
Invest with Cake DeFi — a Singapore-based fintech company offering the finest in staking, lending and liquidity mining services on the DeFiChain blockchain.
Check out my previous articles on Cake DeFi, tutorial on generating passive cashflow with Cake DeFi, and investing in decentralized assets.
Given the many potentials of the DeFiChain, suffice to say that DFI has been a rather underrated cryptocurrency worth checking out. What are your opinions on this? Feel free to leave your thoughts below!