What we really need in Bitcoin Cash are enthusiastic users. We have a lot of great tech, a lot of fun people and more and more stores you can use your cash in. But we can surely do with a wallet that makes people enthusiastic, where users are happy to start the app.
This is our motto; to move the world to a Bitcoin Cash economy. And Flowee Pay is aiming to be the most fun and useful user-interface to make this happen. A usable payment application needs thousands of small features, lots of details need attention to make it just right. Lots of details are useful to help navigate and find information faster.
With each release we iterate and improve. In this release a lot has happened. We updated the basic look and feel and made the "light mode" much nicer looking. I would almost like to use light mode now myself, but take a look below what you think.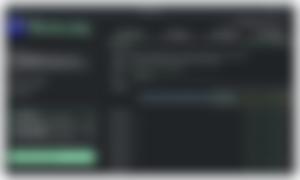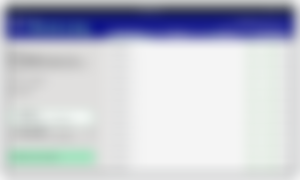 As a major addition this revision Flowee Pay gained support for so called "HD wallets". These are neat because it allows the wallet to be quite resistant to block-chain analysis, and thus loss of privacy, by using a new address for each transaction. The real benefit comes from the fact that the user only needs to write down a simple seed-phrase, 12 word sentence, to restore their funds at any time in the future. See below screenshot how we improved 'Add Bitcoin Cash wallet" screen.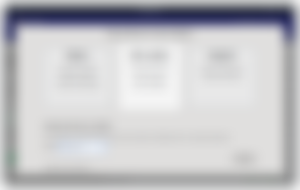 There are tons of small features that go into making it easy to use a wallet. If you've ever used a wallet that had a lot of history, you would recognize the problem we tried to solve in the next screenshot.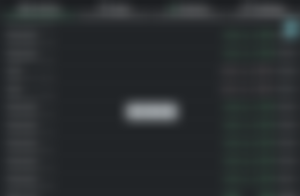 When scrolling the little thumb on the right pops up and grabbing this allows you to scroll, with the added benefit of showing the date which changes as you scroll through the history.
The next image shows the receive screen which has added support for fiat currencies. In my case the Euro.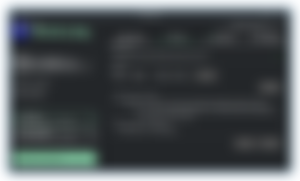 Entering the value in Euros will instantly update the amount of BCH to pay and vice versa. The little switch in between the values shows which one is actually edited.
Using "Max" is another way to select the amount to pay and it will select all available funds in that wallet.
Last screen is from the new "Wallet Details" screen (reachable from the menu on the wallet name). Flowee Pay allows renaming the wallet, showing addresses (and private keys) and in the screenshot the Backup details section is expanded to show how people can protect themselves from computer failure by making a backup of their seed-phrase.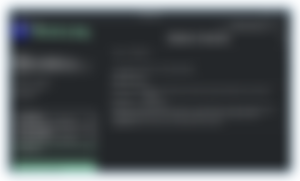 This is a small update in the ongoing work to reach our 1000s of features that make up a good wallet. We are having fun and want to share this with you.
While the design demonstrated in this post are all for a desktop form-factor, it will be relatively fast to make a GUI for it that fits better for a phone. This is certainly something I personally will get to in time. If anyone is interested in taking up such a project (QML knowledge useful), please contact us at pay@flowee.org.
Please check the webpage for more details and download locations: flowee.org/products/pay