Hi! It's me again @Togo_jan .I don't know how to start this article so let me just go directly how I was able to get in here. Like any others, I just click a link on facebook with a post saying earn free BCH. And it directed me to this. Unfortunately, I didn't save the link.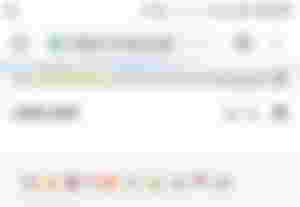 At first, I was hesitant to sign up not until I saw the number of users and the flags of nations which the platform covers. Without signing up, i began to go over the articles on the feed and saw some that have different amount of dollars in them and some don't. Some even have over $100 in it. So I was really amazed at the same time not confident of writing something in the internet. I only love writing during high school when adolescent stage was spurting (laughs). So I was thinking what can I write when everyone's writing about crypto and bitcoin cash? I have less knowledge about such thing plus I don't have a very good writing skill. I still continued to go on scrolling and saw that there are also articles that talk of random topics. Scrolled up and clicked register.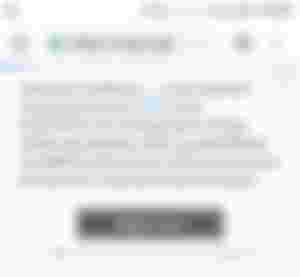 Before that I tapped the question mark beside the number of users and this appeared. However, I came to learn that comments were no longer paid. Its just a means of interacting with the other users. And that authors are solely paid by the articles they published.
Regarding BCH, I don't have much knowledge about it. All I know is it's an online money you can use to transact on the internet with an equivalent value in our local currency. Maybe I can learn more about this crypto because the platform supports it and like what I have said, BCH articles were all over it so I only need time to read. Register is done after agreeing with the rules. The rules were simple as it is. So another woow.. It is not a toxic community after all I guessed.
A welcome message. This is what appeared on my screen after registering. I was a little bit inexperienced with things like this so I better obey what the site's saying. I, then took a pen and a notepad and wrote the seed phrase.
All done and this is how it looks like. The first thing that caught my attention is the fund. Woow! That's really a big big amount of money. And it's what exactly where those amount of money in an article. I feel like I was a child who's anticipating for his price to be handed over after being obedient of doing a task.

I tapped the pledge and as I can understand is a place for donors. Correct me if am wrong.
I didn't stop there. So I also tapped the dropdown menu to explore more. I tapped everything one by one and as expected I don't understand yet some of it. I came across stats and was able to learn where the fund had come from and I was not wrong. The pledge is for donors and I was amazed to see a very generous man whose donations is dominating most of the funds. I bet everyone knew about him and that's sir @marcdemesel. Same with tippers. Aside from him were a number of lists of donors and tippers also. I was left thinking what it feels like to at least give some back to the platform after being tipped. It's a matter of support to the community, I guess.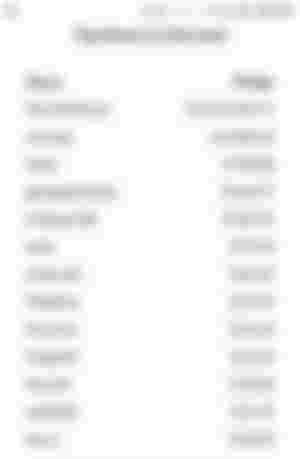 I learned while going on through some articles and clicking those amounts on them that @TheRandomRewarder is responsible for it. If not him then he's an it because it's a bot then there are other users also tipping.

Going over, I again came across articles with more than $100 dollars in them with sir Marc's upvote ranging $100. It made me doubt myself again because authors writings are really good and most of them are speaking of crypto and bitcoin cash topics.
Nevertheless, I told myself that am already here. What's the harm in trying out this wonderful platform. And it's a way of learning through reading related articles.
What's the red bell for? Ohh! Notification. This is all there is for the meantime. I tapped and read articles where it led me. Then I came across articles of read.cash about a year ago.
As you can see on the screenshots, the time was around 1am when I was browsing so I was not able to read every article but reading the "Welcome to Read.cash" made me learn more about the platform.
After a day of reading and due to slow net connection in my area, I wasn't able to comment on articles I am interested with. However, I still tried to make an article regarding our Exotic foods our ancestors live with. I was happy to see a congratulatory notif for having 10 views on it which I consider an achievement already.
I also got a $0.01 amount of upvote from sir @Telesfor who tipped my comment on his article. So I told myself, it's not a bad start but a good sign rather. I would be even happier if the bot noticed me or some of who by just commenting..
Happy read.cashing...