Betrayal
18TH MARCH, 2022.
44 ARTICLE IN ALL.
14TH ARTICLE IN THE MONTH.
Hello family! I'm happy I have time to write today. It's weekend already. Happy reading.
You wonder why I am speaking this way? Someone has betrayed my trust. He has taken a part of me away. His name is Ben. He was once my friend when I thought he was a responsible man. But now, I count him as a wicked betrayer. He has no focus or direction for his life. He has no reason for being alive.
He was my fiance. Our marriage is in a month Time. All preparations for our wedding is in top gear. He is a young promising lecturer in a private university. He is loved by all for his hardwork and diligence. But the weak side of him was not known. I never knew it too.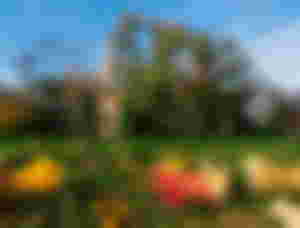 I saw a video this morning from a female student in his school. Ben impregnated this lady five months ago. He pushed the student to commit an abortion. The abortion was successfully done by whoever did it. The girl's parents didn't know about it. Since then, she has been coming to collect money from Ben and he has been giving her. Since our wedding preparations began, he has not been able to give her anything. And that was why she decided to expose him.
Thanks for reading.