Another betrayal from someone close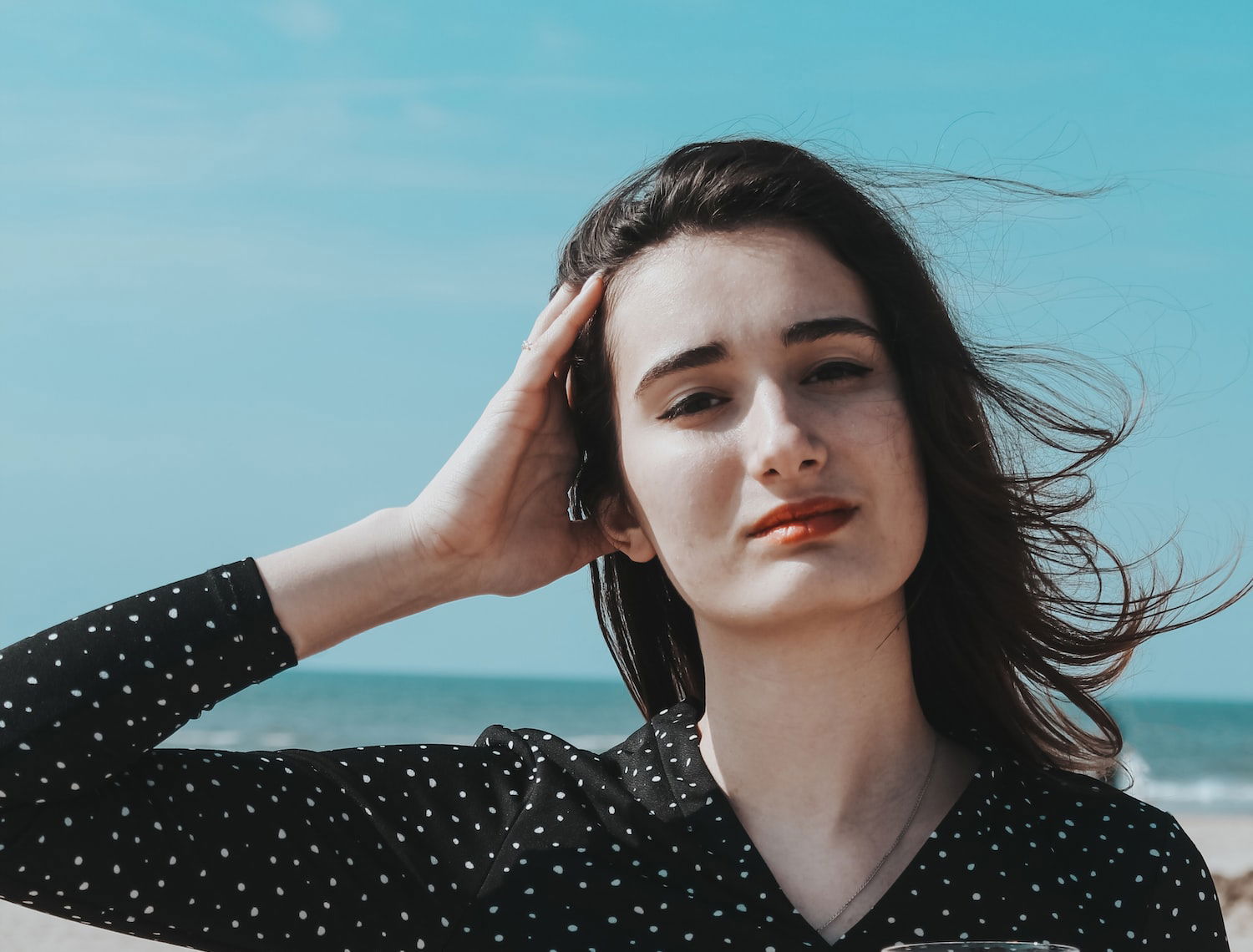 14TH DECEMBER, 2022. 

2ND ARTICLE IN THE MONTH.
How are you all doing today? I believe you are preparing very well for this season. Don't forget to give me my end of the year gift😀. It's another end of the year together again. I am one year old on this platform and I appreciate the help I have received from here and I pray that God will bless those He used to bring this into existence. Let's get into the work of today.
I am heartbroken. I have been betrayed. I never knew that I could be as emotional as this. This shows that what the betrayal did to me was very painful. I never expected this from her. She betrayed my trust in her and I didn't even know that it was eating deep into the fabric of my heart until people began to complain about my countenance. People said that I looked weak and I walked like someone who had no strength.
Those who cared to share in my burden came close to know what was wrong. They asked questions but I told them "it is well". I couldn't open my mouth to tell them that I was betrayed by someone who knew ninety percent of my life. Not only did she betray me. She went to join hands with someone else who made herself my enemy. They have now joined force to fight me without me offending them.
But I am rest assured that I have done no evil against them and that God is in my side, who will surely fight for me. God is not unjust to allow the will of the enemy to be fulfilled in my life. The day that I had the opportunity to talk with her, I told her, even though she wasn't listening, that
She began to tell everyone that I cursed her. The statement that I made is not a curse. Is it? No, it's not. I am not the one who said it. It is the word of God. Proverbs 17;13.
The reason why people commit evil today is because judgement is not quick.
God has promised that he will not allow my soul to famish. He says he will be with me always if only I can depend on Him.
Thank you Lord for this comfort that I have received from you. Eating didn't even make sense to me anymore not to talk of writing an article. But I have received strength from your word that you will continue to keep me and preserve my going out and coming in for ever.
******(*(*)*)******
I know that most of us have given our fabrics to fashion designers to help us sew. I pray that we will all end this year with joy, peace and happiness. I pray that nothing will cut short our joys and the protection of the Lord will be upon everyone of us in Jesus mighty name. Amen.
Have a great day 🤗