Today again I got reward!
Today the random rewarder gave me as upvote about 0.65$ in an old post which was uploaded about a month ago.This is my second reward from the random rewarder.It was again a happiest moment for me.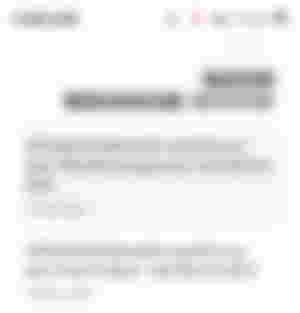 That means the random rewarder is giving rewards or upvotes to the oldest posts too.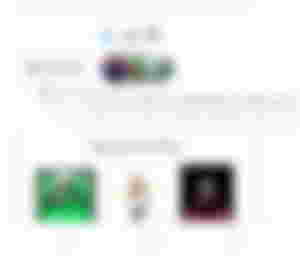 It is really a good news for every read.cash users.Because that means we can earn money from previously written articles.Depending on the written articles quality.
Today i want to share some ticks to my all friends.I think all of you are going to like these tricks i will share with you guys right now.
I know it is hard for everyone to write an article regular or everyday.If you can not write everyday You should take time to think what to write next.At first select a subject to write.
Then think about the subject deeply.After thinking deeply when you will gather a huge numer of information in your mind then start writing the article about the subject about what you started thinking.You can firstly write down all you prepared in your mind in a notepad then after writing down in notepad you can the select all the text written by you from notepad then copy it from notepad and then open readcah and go to the writing articles section and paste it in there.And after that take a look on the article by reading line by line and correct it if there is anything wrong in the written article.
You can bold the text if there is needed to.You can add some photos there to bring a true color in your article.You can also add photos in the middle of article that will bring another beauty in your article.And then create a unique and eye catching title that can attract people to read your full article by clicking it.And after that post it with a cover photo that will remain beside the article in homepage view.
If that photo is your own clicked then it will help you to earn more .But you can also download a photo which is copyright free and upload it .And you can also make a logo or photoshoped photo to put it in the article.This would help you to earn more points.
Try to write more than 600 words in the article .Because this would help you guys to earn more from the random rewarder .Though the random rewarder gives money to the short posts too.I got today almost like 89 cent in an old article that was uploaded bye my self about a month ago .And that was not a big article at all.
But you should make article big enough to get more and earn more .You can also use (!) This in your article so that you also can get rewarda from the random rewarder.Thats All i had to share with you guys .Actually i have to post the article lately because i was little busy today.By the way i thought that earning became hard but now i can see i earned 1.52 in two days just posting article i mean real articles posted by me.
And one of my brother got 80 cent as upvote in a article wchich was filled with just like 10 lines with 5 photos.That's mean you can get huge amount rewards from posting photos too.If you can design photos by using photoshop then these can help you a lot to earn a huge ammount .So you should post photos too if want to write short articles and get rewards.
And the notice that you guys did not take seriously .Please never comment me two or three words .It makes me angry .I write to help you guys if you get any information then you should comment otherwise move on.I don't need the spam comments from the lazy guys .I won't report but i will never let you see me and my posts again .Because i will block them without thinking.
Happy earning .
Love to all❤❤❤❤❤