My true north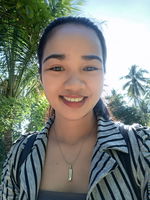 North is the Cardinal direction of a map. It will help you identify where the rest of the directions would be. The east where sun rises and west where it sets. For me determining north would be quite a challenge. It's hard like a math and puzzles that needs to be solve. If you will instruct me with directions using north, south, east and west, I will surely be lost.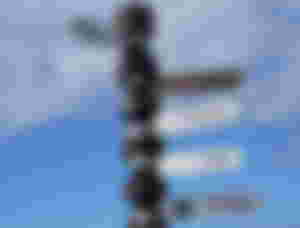 In life I always found myself lost. Along the way, in the dark. I would always have difficult times finding my way back, losing my track, losing my direction. It's really hard. That times when you rises like the sun on the east and sets on the west. Where dark would eat you whole and nightmares came to knock on your door. It is scary. It makes you doubtful to sets again whenever you already rise both feet on east. And found myself afraid to go west. After that I start to find my North. Starting to walk in the south. Unending walks. Sometimes I run. And stops to rest whenever I'm out of my breathe. Resting but never stoping. So I continue. I encounter many challenge, of faith, of hope, and of love. Oh! I wouldn't forget of job. It was soul breaker, hope eater and faith sucker. But life must move on. Thus, I continue. I found love that I thought was true and pure but I was almost again. Bound to be forever chain by wrong feelings. I grateful that it was recognize from the start cause I can't afford to start all over south again. No I wouldn't, I firmly disagree. So, I continue to search the north that I start to think I couldn't found. The direction that I almost stop believing that it exist. The very moment I stop is the moment I finally found.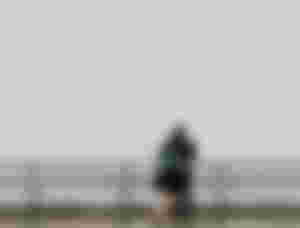 And there I found my true north. It wasn't a direction nor an instruction. It was home. It was him. I found my true north. It was with him I never become lost again. No more nightmares knocking. No more restless walking and searching. He may redirect my path and my plans. It was a promising future with him. Soon, I will commit myself to stay forever with him. My home, my true north. I may be challenge but not lost. In him I am safe. In my true north I am love.
I hope wherever you are right now, you will find my true north too. We all have our true North. We all have our home. It might not with him but wherever, whatever and whoever it is that makes you happy, love and valued, you are with your true North.
Thank you so much for reading. God bless.
Sponsors of ThisisGrace21