Art project!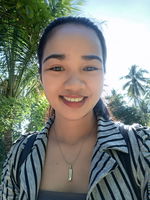 Hi everyone happy Sunday. I hope everyone is doing great and you all hear the holy gospel for today. I can't make any food for the soul article for tonight since I help a friend doing her project. I would make it up tomorrow. I promise.
Flexing these wonderful people. Please do subscribe them if you haven't they are great writer and nice people.
It's been ages since I last remember I've done an art project. I really love doing arts and it's an opportunity that I get to help a friend of mine. She is having hard time doing it since she doesn't like art subject personally. What we will be doing is an anthurium paper plant. Now all we need are scissors, colored paper, pencil, stick and glue.
We will cut some paper into a heart shape to form anthurium flower. Then we will curl it's edges. Roll some paper to put in the middle of the rolled heart shape. Make sure to make a hole on the heart shape to fit the rolled paper then put some glue.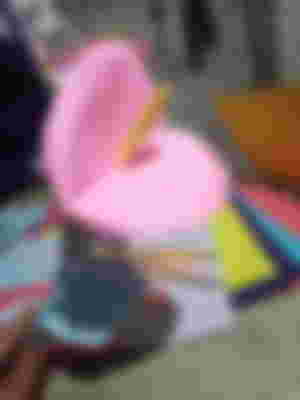 For it's stem we cover the stick that we prepared with some colored paper and insert it at the end of the rolled paper that we inserted in the middle of the flower. Then create some leaves. To make the leaves we cut some into our desired shape of leaves then glued it on its stem.
After I make one flower I make sure I teach her how to do it herself especially that it's her project. She is really happy that she got to have someone that would help her out with her project. She's a grade six student on our place and she tend to rant as to why her teacher asked them to make this flowers. I told her to stop ranting cause I will help her out. And she is absolutely happy.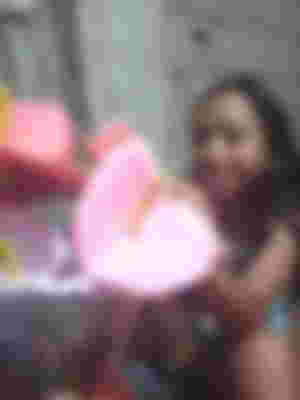 After few minutes we already made some since they are required to do one vase full of paper anthurium flower.
Personally speaking as an educator, even if kids may seem to hate doing some project I could say project do a very helpful job to mold the kids emotionally and mentally. It teach them good values as well. On Ashley's part she is aware that she doesn't exile in that aspect in school yet she needed to do her best just to pass the subject. Because it requires her to do it. Project, create good relationship with others. It teach students how to be patient and would explore themselves of their strength and weaknesses. It is also important to teach someone how to fish rather than giving them the fish. Because not everytime you will be there for them. That is why I make sure Ashley would know how to do it herself.
That would be all. Good night. God bless you all.