As I am sure your aware, or if your not you will be I like free money, Love free money.
This week I have completed something been thinking about for a while and that is taking advantage of the money transfer offers.
And yep you can just transfer the money to yourself, and by taking advantage of some signup offers can make a pretty penny in just a couple of days with very little work.
So here is my step by step guide tried and tested myself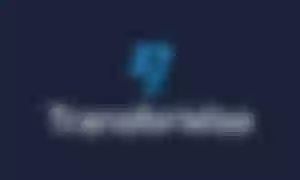 Step 1: Sign up to transfer wise, verify with details and phone number (we will use transfer wise to send all our money to from other providers and then withdraw back to our bank account) – signing up with this link will come in handy later as you get a fee-free transfer to transfer all back to your main bank
 https://transferwise.com/invite/u/jonathane666
May need to deposit a small amount to view your account details I just deposited £20 to my account to open it from my bank account
2) Azimo – First azimo sign up and verify your account (really quick to do) and send £100 to your transfer wise EU account and if have signed up with a referral you will see your £10 discounted before you send, so you send £90 and receive £100 the first transfer is fee-free as well
https://azimo.app.link/invite?code=JONATHANE36&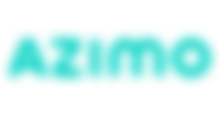 3) Skrill was my second one another £100, sign up with referral link £10 will get taken off when you send the money to yourself to your transfer wise account, pay with a credit or debit card. (both of which are fee free)
https://transfers.skrill.com/smt/refer/code/jonathane58?utm_source=copy&utm_medium=social&utm_campaign=SMT-RaF
 4) World remit, is the biggest bonus but twice the work, sign up with this link
https://www.worldremit.com/en/r/referb6uvts7zah62
 Verify account
Send £100 to a Belgian EU account (your transfer wise one)
On the second-page enter code "3free" to take off the 90p, send to your transferwise account
Says you need to enter a Belgian number but you can just enter your uk one
Once the money has been received you will get a code sent to your email
 Repeat process but at the promo code stage enter the one in your email and £20 discount will be applied, then a small fee of 0.99p
Wait and receive your glorious money into your account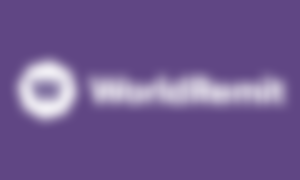 5) Once all of the transfers have been put into your transfer wise account, you can then transfer all of this back to your main bank account. If you signed up with my referral link then you will get a fee-free transfer if not don't despair there is a second opportunity
 Go on to the web page and go to the invite page go to forgot to use link and enter the link there and you will get a fee-free transfer up to £500
 https://transferwise.com/invite/u/jonathane666
So if you can it is better to do it all in one go to save on fees
 There is a slight risk the currency could move, but you will always make a healthy profit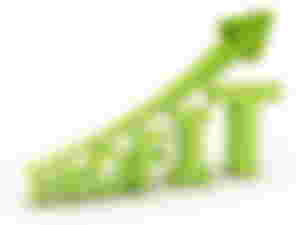 If you have any questions let me know and I can walk you through it, always happy to help, email me or message me
 You should be able to get all the transfer done within a few days, did mine in 3. Then back to my account instantly from transfer-wise
This has got to be one of the easiest ways to make some extra money ever.
For more money earning methods, subscribe on here;
Follow me on Twitter
Noise.cash https://noise.cash/u/Themoneyearner
Or check out the website www.themoneyearner.co.uk
Email with any questions and I will be happy to answer them or help in any way on these offers or any of the money earners findings
themoneyearner2020@gmail.com
Thanks for reading and hope having a good day