Summer holiday: day 0 or maybe -1 (testing charging the car)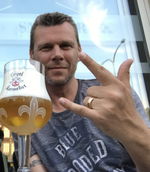 Today is the long awaited day. Finally after 3 years we will be going on our holiday, booked 3 years ago before Covid. For the first time, we won't go to an (all-in) hotel and by plane. This time it is simpler. A camping and we will be travelling by car.
But there are major differences between when we did book the holiday and now. First of all, unfortunately Covid is still around and it appears that we are facing a summer wave. In that aspect I am pretty happy that we aren't going to a full crowded hotel but do have some more freedom with our apartment on a camping. A tent wouldn't be one bridge to far for me, but many bridges.
Secondly and probably a major difference is the way of transportation. While booking the holiday we both still had fossil powered cars, as good Belgians both did run on diesel. But since a year we both do have EV vehicles. Which of course will make the trip to our destination a lot more interesting/challenging. My car has to biggest driving range. Sound great, but still not up to par with a fossil powered car. My car has a WLPT of 482 km, but that is measured with a constant speed of 48km/hour. When I do charge the car 100%, it indicates a range of 400km, which is still not even close to what it can reach. I do expect a range between 280 en 320 km. Knowing that our destination is around 1150km away, you know what I do see it as a challenge.
As a safety measurement we did book a hotel almost half way with a charging station, which should release the charging pressure a lot. Besides that we took a subscription on Tesla superchargers and the Shell network. I did try out the Tesla supercharger yesterday. Just to be sure that it works :)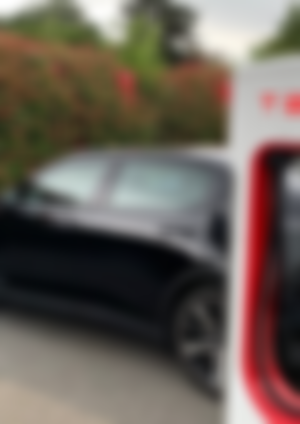 Pretty funny with 12 charging station occupied with Teslas and one with a Polestar :) We did need a
on the Tesla network, which did cost us around 13 euro, but the charging costs are cheaper than for instance Fastned.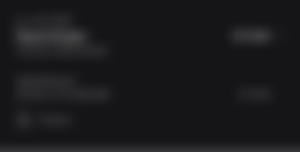 It took around 15 minutes to charge 22KW which isn't that bad. The charging speed was 70KWH.
When everything goes smooth and when we do arrive at a charging station where you can just plugin the car I won't have any problem with a charging stop of 45 minutes. Good for a cup of coffee and a smoke. The problem is when there is a line waiting, which could run up in time very fast. There is a difference between having 10 cars in front of you when you are a petrol station, compared to a charging station.
So that's why I do call it maybe day -1.
Cheers,
Peter
Sponsors of TheCryptoGambler