Daily rewards and opening of 6 Chaos Legends Packs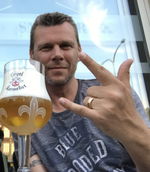 First let's start with the daily rewards. Just like in the past 2 days, the quest had to be battled out with neutral. This suits me pretty well, so the quest was pretty quickly completed.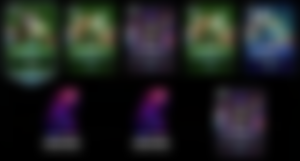 6 cards out of 8 is a pretty decent catch. Too bad only one rare or better.
Decided to purchase 6 packs and decided just to send them to the alt account and open them there!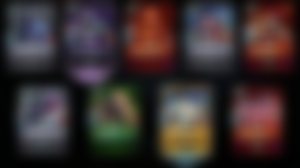 A golden Monk is never bad and a first Werding Warrior. Could be better but not too bad for a start.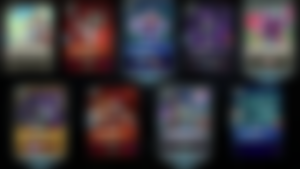 Howla, a golden foil summoner. That's a firm push in the back of the account. Does mean that I suddenly have a summoner on lvl 2. Also another General Sloan.

Guess all my luck was used with the previous packs.
Still great improvements for the alt account.
Cheers,
Peter
Sponsors of TheCryptoGambler