Brazil sambaed to the next round! Today's World Cup odds: 3.298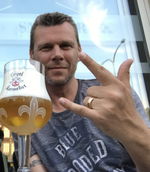 Well Brazil had no trouble beating South Korea. As expected they did want to have the job done before the break and easily succeeded in that. Just like I did predict. When looking back at the Japan - Croatia game, my analysis was spot on, I just didn't connect the right bet with my analysis. I did wrote that both teams would score and that a draw had a good probability, but in stead of picking the draw or both teams to score, I went for the over. Still proud of my judgement.


Tough games today. One could say that Spain is a clear favorite and the bookies do agree with this , with odds of 1.55 for a Spanish victory. But it won't be that easy! Morocco was one of the teams who didn't loose a game in the group stage. Spain on the other hand won against Costa Rica, did draw against Germany and lost against Japan. And the were even virtually eliminated for a few minutes in the game against Japan but were saved by Germany. Still they should have the weapons to dismantle Morocco.
I did consider Portugal as one of the dark horses before the tournament started. And they are the slight favorite against Switzerland. Hard to call out the winner. But the games of Portugal rarely disappoint. Often spiced with goals, card and lot's of drama. Would there be a prop bet on Ronaldo where he does claim a goal, which he didn't score?
I will go for the over here!
Odds of 3.298 not too bad. We will see if it lands!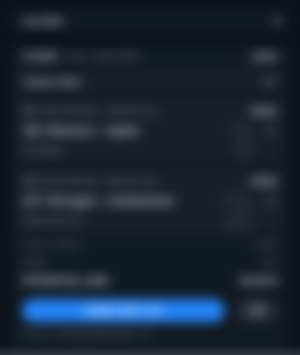 Cheers,
Peter
Sponsors of TheCryptoGambler