Fuel Scarcity
18th, February 2022.
The present problem my country is faced with is best described by the following keywords: Fuel, scarcity, traffic.
The audience for this article is: Everyone.
Life here in my country is always interesting. Take fuel for example. We have periods of time where there's barely any fuel to be found, and then suddenly it's in abundance. This inconsistency has led to all sorts of problems.
For starters, the high rate of sales means that getting your hands on fuel can be quite difficult. On the other side, the traffic caused by all the cars looking for fuel can be quite bad. It's just one more thing to deal with here.
Nigeria is a country rich in natural resources, making it an important player on the global stage. However, years of mismanagement and corruption have led to a number of serious problems, including a fuel scarcity crisis.
The scarcity of fuel has caused a whole range of issues in my country. Traffic has become significantly worse as people rush to buy fuel. The high cost of fuel has led to a rise in the cost of other goods and services. And the lack of fuel has caused widespread power outages.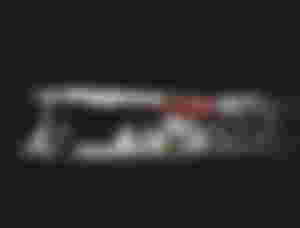 This issue has been going on for years, and it doesn't look like it will be resolved any time soon. The government needs to take serious steps to address the problem.
I don't know about you, but I can't believe how much fuel costs these days. It seems like every time I go to the pump, the price has gone up. And I don't know if it's just here in my country, or it's all over the world. I remember when fuel was a lot cheaper.
It's funny how things have changed. Back then, we didn't have to worry about things like traffic. Everyone could get around easily because there wasn't as much congestion on the roads. But now, it seems like every time you turn on the news, there's another story about a traffic jam.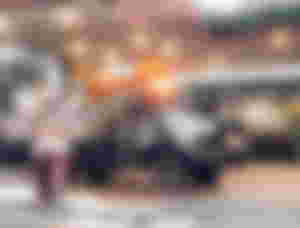 I don't know what the answer is, but it sure would be nice if we could get our hands on some cheap fuel again.
You know, it's funny how there's scarcity of fuel here in my country. It's caused all sorts of irregularities, from high rates of sales to traffic jams. I don't know about you, but it really ticks me off.
Traffic is especially bad because people are spending more time looking for fuel than they would if it was readily available.
You know what's really funny? The fact that there's a fuel scarcity here, from high rates of sales to traffic jams, high rate of sales, traffic, to even people going without food. People are resorting to all sorts of measures just to get their hands on some fuel. It's really a shame.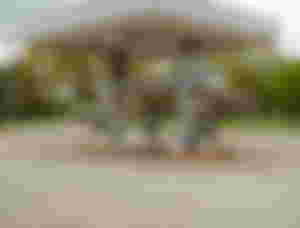 It's funny how there's scarcity of fuel here in my country. What's even funnier is that the people in charge don't seem to be doing anything about it.
I remember the days when I could just hop in my mum's car and go wherever I wanted. But now, it feels like every time I want to go somewhere, I have to plan for it days in advance because I never know if there will be any fuel available.
Its really frustrating because this problem has caused a lot of stress for people and people are getting desperate. I hope things get better soon.