December 11th, 2021.
I've had the opportunity to inform lots of people about bitcoin cash.
My friend Mabel has no clue what Bitcoin is. She just hear me talk to people daily about writing and the money I make after investing my time in writing, so she asked me to show her what bitcoin is. I took her to read.cash and showed her the "welcome to read.cash" article that used to be there.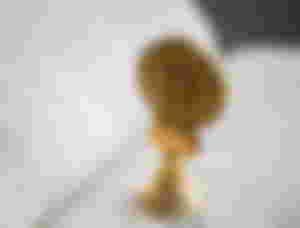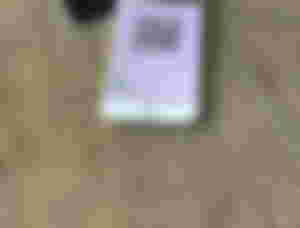 As Mabel is not one to miss a get rich quick scheme and being a bitcoin cash fan I told her about read.cash and advised her to sign up to get some free bitcoin cash, she promised to join and I told her I will write about her when she joins.
After breakfast this morning, my mum sent me on an errand to her friend's house, when I got there after she'd finished reading the paper and eating her toast, she said that she'd like to buy Bitcoin. "What is this Bitcoin?" she asked me. "How can I buy some?"
"Why would you want to buy some?" I asked her. "What do you need it for?"
"I just want to be able to use it one day," she said with a smile.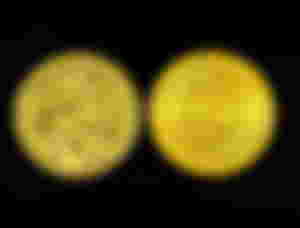 "You want to be able to use it one day? But you can already use the money!" I laughed at her.
"Yes," she answered, "But I want to be able to use Bitcoin as well as normal money."
So, I did what any good BCH lover would do in this situation: I taught my mum's friend about Bitcoin and how it works.
My sponsors. Do well to check out their posts.
Bitcoin cash is different from the original bitcoin. Its primary purpose is to allow for faster and cheaper transactions. To use it, all you need is a device with the bitcoin cash app and some money sent to the app from a bank account or bitcoins.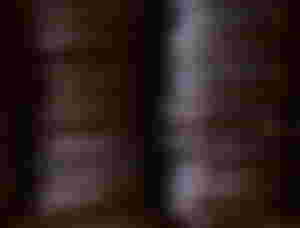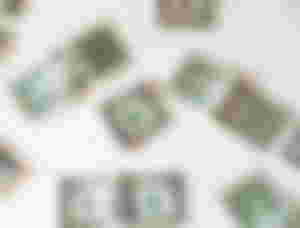 Payments are made from a digital "wallet", which can be downloaded for free. There are also apps for Android and Apple phones, which allow users to make payments and check their balances. More than 20,000 shops and stores worldwide accept bitcoin cash, including fast-food giant McDonalds and online retailer Amazon.
The process is simple: say you want to buy a designer T-shirt that costs $20. You convert your fiat currency – pounds or euros – into bitcoin cash. The amount of bitcoin cash is then transferred into your wallet, which acts as a virtual bank account that can be used to make payments to other people or purchase items in stores.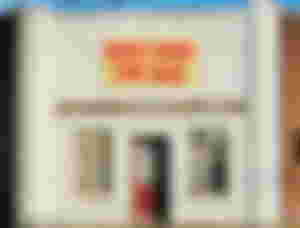 I just thought I would let you guys know that when people see me writing on read.cash and show they are interested in what I do and how I can use bitcoins to make money online, I show them the way to go about mining on readcash.
I think it's pretty cool that I have people around me that want to share my readcash story with me and thought it was beneficial for more information about BCH than another cryptocurrency.