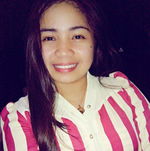 Hello, read cash family. How's your day? How's your life? How about the typhoon Odette? Does she give an advance Christmas gift in your place? Well, in my case, typhoon Odette gave the best gift she can give to our place. She didn't give less she give fully as she wanted and what makes her happy. 😢
I am very sorry for being inactive for about a week already because if you heard the news, our province which is Southern Leyte was recently hit by the typhoon Odette. As you can see in the news, our province was under in calamity crisis. We need help. We need food supply because of what had happened that most of us were out of stocks. We badly needed a helping hand and a soft-hearted heart to help us to raise our daily needs.
I know most of you have already seen the news regarding the happening in our province, you can see that our place is very sad and poor due to the typhoon. Damages are everywhere. Streets were full of damaged trees and coconut trees lied down. Vehicles have a hard time passing on the street because of the trees falling along the way.
We even don't have electricity right now. We just need to pay for the charge to the nearest generator that had so that our flashlights and mobile phones will be charged. We need to pay 20php for a mobile phone every fully charged and 30php for flashlights as well.
We even don't have a signal due to electricity interruption or damage. We just need to go to the City to have some signals and connect to the internet even if it has a very weak internet connection. We need to prolong our patience so that we can communicate to our loved ones asking for help. We also need to ride for about 30 minutes away from home so that we can access everything even though it is very hot.😟
Most banks are offline due to no electricity. No transactions to the offices and some stores in the City are also closed because of the damages they had as well. Grocery stores are running out of stock because people are in panic buying. House materials prices are on hike. Prices are times two from the original price because of the limited stocks. The supply is low and the demand is high, so it is no doubt that the price will be double or triple. Haist! It sucks to us. We don't know where we can find the finances to buy some house materials which we badly need because our house is also damaged. We need to repair it so that we still have a home. 😥
As I made this article, I am about to tear. I am sad and lonely knowing the fact that our Christmas will not be a merrier holiday to celebrate. The excitement was changed into sadness. The happiness was changed. Maybe, we will be celebrating Christmas with no electricity and we know that only electricity can it the happiest day because of the music it gives. Hays! It is very sad. 😟
Also, I am so sad because we don't have any money left for the following days. We only have $6 left in my wallet. I don't know what to do. I don't know where to borrow wherein all of us here my family is under crisis as well. They need financial as well. I feel so worried and bad. 😟
Now, I am knocking your heart to please help us. We don't have any food to eat for the following days because of the crisis that the typhoon gives. We didn't receive any relief goods yet and hoping that we will. 🙏
Also, we need to repair our house caused by the typhoon. Some walls in our house were broken and some roofs flew away caused by the strong wind. I need to thick my face for you all so that I can earn some for the purposes I mentioned. This is just today, my virtual friends. I badly need your assistance for our betterment because for now, we don't have any source of income. No work is available for everyone because of the damages.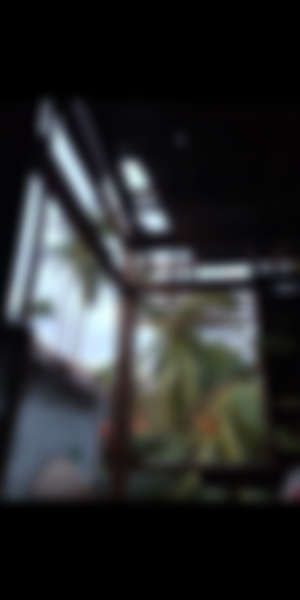 I am looking forward to this article that will help us to move forward and rise again to start a new beginning. Your help will be the reason for that and of course with the help of our God.☝
We are still praying that for the following days, our life will be back to normal again. Electricity, water, and signals will be back soon.🙏
That would be all for today, my read cash family. Thank you in advance and God bless you all more and more. 💕
And I just want to inform you all that I will be inactive again for the next few days for the reason that we don't have electricity and signals yet. I just need to publish this here in the City to ask for help from you. Hoping this will be a blessing for us especially for my baby that has needs. We don't have any money left in our wallets that's why I am asking you all for help. 😟 Thank you. 💞
I wrote this article for about a week now. So, please bear with the tenses I used. I got the chance to publish this time because we are here in the city to look for an internet connection. Thank God, I found the fastest one. hank you and God bless💕😇🙏
All photos are mine.👇