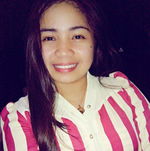 It's already been 15 years since my father died. He died on November 23, 2006, due to a heart attack. 💔 Exactly today, we reminisce about his presence. 😖
At first, we had a hard time moving on. It's difficult to start a new beginning because the head of the family was gone. It hurts so much that one of the members of the family lost his life in just a snap. What a sad story to tell. 😟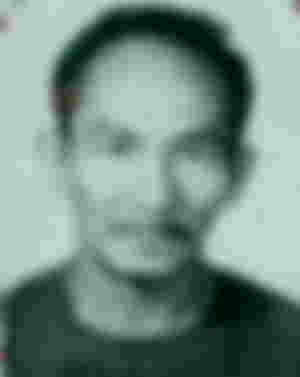 My father doesn't finish his studies due to laziness to go to school. He doesn't want to study, what he wants was to have fun with his friends. Making memories through drinking alcohol. Lol 😁 He doesn't think about his future life.
Until such time, he met my mother at an unexpected time. Years later, they decided to tie the knot because my mother was already pregnant. So, they got married right away. My mother was just 19 years old, I think.
Their married life had blessed enough with 12 healthy eggs. Hahaha, such a hardworking parent tho. 😁👏 Yes, you read it right. They had 1dozen children and we are beyond grateful for that. I am on the 11th sequence of the family. Or second to the last member of the healthy eggs. Lol.😁
So, even if we were a huge kind of family, my father always finds his way to supply and provide everything that we require. He was a responsible man after all. Even if he drank alcohol, he always makes sure that we are okay and had enough food to eat. Even if we are just poor, he is always there to stand for us. He was there to support us. For me, he is the best father.
However, despite all the goodness, he dealt with us, he was still not a perfect father. He commits lots of mistakes. With all honesty, he was the kind of man that got drunk after his work. He got drunk with friends and went home noisy. We, as his offspring, we can't deny that we felt afraid and scared if he is drunk. We came to the point that we hid under the bed so that he will not find us but he is a father. He always seeks us if we are in our home. He called us to make sure that we are in the house already before evening came. Even if he drink and got dunked after, we were still happy and blessed that he was our father. That he was once our hero. We were still beyond thankful that he came to us. That he became part of our growth each day. He was still the best father in the world.
Now, earlier today, we celebrated his death anniversary as a sign that we missed him so much. That we just wanted him to be with us right now. If we could.
Since it's his 15th death anniversary, his son who is blessed enough regarding money because he is a seaman treats us with dinner as a simple treat to our late father. We just missed him. That's why we gathered and make time altogether eating in a seafood restaurant as a family bonding too. We thanked our generous brother for sharing his blessings with us.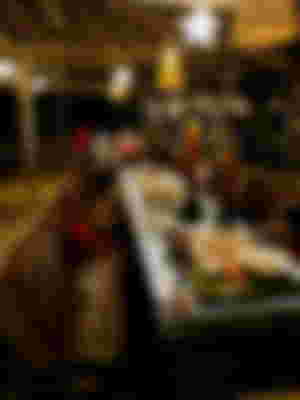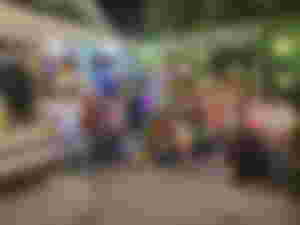 We ended our day with a full tummy and filled faces with a precious smile. We thank God for that. For everything He blessed us. 🙏
---
That would be all for today, my read family. 😊 I am tired since we need to travel to head the place for almost 2hours. Hehehe
Thank you for reading and dropping by. God bless us. Shalom!
        November 23, 2021
        Thania05 📝💰👌
        BCH DREAMER 🤑
All images are mine including the lead image. 😄