Assalamu alaikum, how are you all.Do you known why the people of the village can not stay in the cit. The know how much joy in the village. Today I want say samethnig about the village. The village life very quite as you can see in this Picture. It makes life look as calam beautiful as dream. I took it from there. This is a very beautiful pictur. It has a beautiful vie.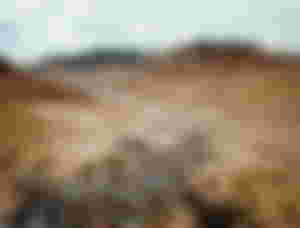 As a child, when i would take him to my Uncle, he would take me here this is exactly the stiutaion today. When i look up at the sky with the open stars and i am happy to see i remember this time.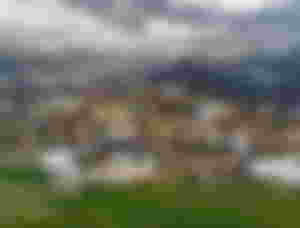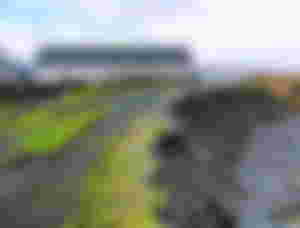 Literally i can say that i love village life. I also want saty in the village , but for some reason i do not stay in the village. The bigest reason that my son is one year old. Yes, i wonder how i could have gone so fast if god was not in favor.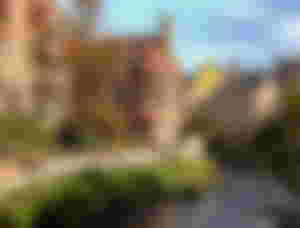 I think if not in the village than at laset the school and the hospital shuold decide. You agree with me.