visited handicraft shop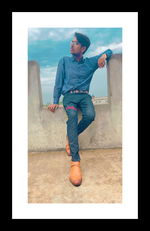 Today was really happening day. My friend @Mojiko-blogs came from my village to visit Islamabad where I am living these days. Actually he is about to go Japan and he didn't visited any big city of the country. I insisted him to come here (in Islamabad) so that he will get exposure and he will experience some new things.
On Friday night he was on call with me and he was planning to come. Moazam was asking for my consent. He was asking wether I would be free or not ? Although I had classes on Saturday. My university was functional because of burden of syllabus which teachers have to cover. But I told him that don't worry I will manage. You should come.
He planned that night and he was All ready for the next day. On the very next day, after getting up he headed towards islamabad and I was in university that time when he messaged me that I am in bus and I will reach there within 4 hours. He further added that you should be there at 4'O clock. I replied him, okay I will be there. When he came i was standing at bus stop and waiting for him. Finally he reached and he rest that night because he was tired.
Today when he got up. He was pulling my blanket to awake me but I was sleeping like baby like I don't have any work to do, but he tried to wake me up. When I got up & I went to washroom to have fresh look & afterward we went to university. There we had breakfast from m.phill huts. From hut we went to Taxila institute of Asian civilization which is research department in my university. He want to see the museum which is situated inside Taxila institute but unfortunately museum was closed that day. But there was a Buddhist stupa.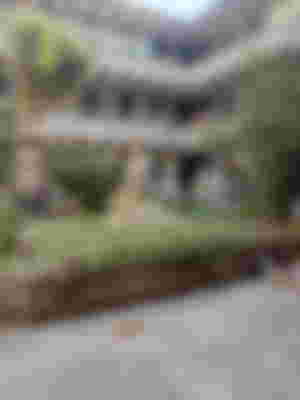 When we visited taxila institute then we headed toward university bus point. University's bus point is in the shadow of Margalla hills which always appeals the eyes of students & visitors as it is so close to nature. I clicked a picture there.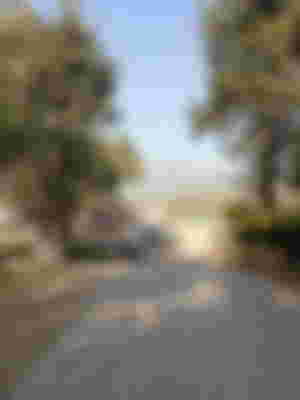 After having breakfast & visiting Taxila institute he requested that we should go at any shop because he wants to buy any handicraft item.
We came back hostel after breakfast and went to Green line bus point. We took tickets. We want to go to handicraft shop & also want to visit tourist attraction places. We took tickets of with $0.13/per head.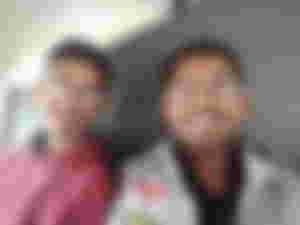 We were sitting on the last seat of the bus.As we didn't knew where we have to go. I asked conductor and he said don't worry whenever your destination will come I will let you know. After covering distance we reached a station where we saw a handicraft shop.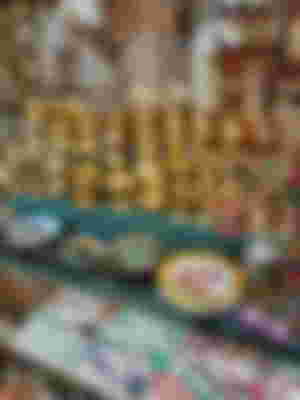 Actually we went there haphazardly. When we went inside there were so much things which were grasping our attention we were thinking which thing we should see & which thing we can skip but everything was looking so much fascinating & giving cultural vibes that we were attracted towards those beautiful sparkling items. Our eyes were stuck there we want to buy all of them but budget was short also those things were looking expensive.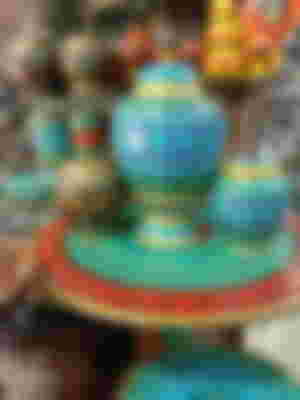 I didn't touched these items but I thought that these were made of wood and there was amazing art work on these beautiful eye catching items. Everything was looking colourful I was feeling like I am in the depth of see where are so many fishes of different colours. There were some items which were made from stones.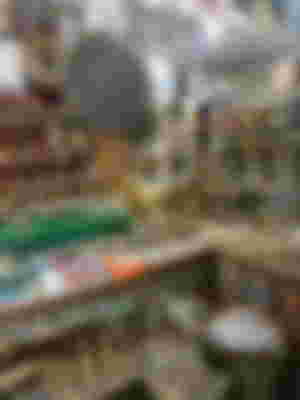 We were seeing And observing everything. Friend who was along with me he wanted to buy at least one item and he asked shopkeeper for the price but that thing was very expensive so we came out of the shop and we were laughing but it was really a memorable experience.
Thanks