No back pack day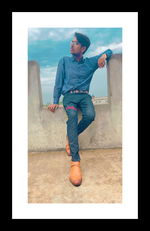 Now a days this day is becoming trend in all universities. We were watching videos on YouTube and tik tok and were curious that what is actually no back pack day. My class mate and I was wishing that may one day we also have this day and we will come with some creative ideas.
May be some of you even curious now that what is this so let me clarify that on this day all the students have to take different things and those things could be any thing they can take them from their hostel or from their home it all depends upon the students. But on this particular day students are not suppose to take bag along with them in short one can say that it is " bag free day".
Obviously student life is mixer of everything. They have to work , study and all other activities. This day is also a part of activity. I must wanna add here one thing that these type of occasion reveals the personality of students and shine them specially those who are not active during class so these days give them a chance. These days are mainly for mind refreshment, because students are following strict routine of study so it is one day free from studies. Students can show their creativity on such occasion. These days also provide us space to interact with other students because in usually days we all remain bound in our classes and do not have much time to make negotiation with other college or university fellow.
As our university is public sector ( government) so it was impossible to organize a specific festival in the full university because every department was busy and have it's own study schedule. So it was upto the class representatives that which day will they select! Every department students were organizing on their own responsibility so our CR decided that on Wednesday we will have no back pack day. We all were planning that what will we take to university on the day.
In my hostel, I have my seniors and class mates. During night we were talking with each other and deciding that what would be creative. I have already decided that I will take a shopping bag which I will put on face and make two eyes and smile on it. This was the thing I was assuming that no one has done this and it will a good impression and engage people towards me because I always want attention of people means I am "attention seeker".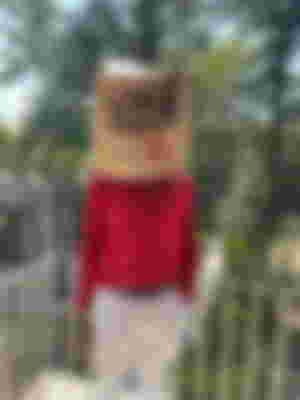 I hope you love this idea. Different students have different things and they do dance there. I don't what is wrong with me that I always remain left whenever it comes to group photo. I never been there when my class has to take group photo and after the incident I really feel bad that why I am not in the picture but I am sharing. We raised so many slogans and enjoyed the whole day. Some students have taken charts and some of them carrying teddy bears I was finding them so cute even I said to my class mate that please give me this teddy 🐻 bear because those all were so sweet. Let lift up the bag and let me show my face to all of you that you can believe that this was me, but some students were saying that combo of red and white is not looking good you should come up with something different. May be their idea would not be wrong but I really find it good so I just go with it.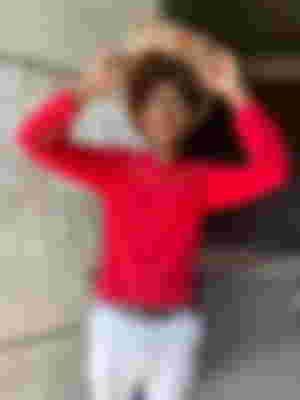 This group photo is so sweet. Iphone result is so good that it makes everything so clear I always want that I should have an iphone but some people say that iphone contain so many problems like once it get damage you can not prepare it well. So it is fault I think that once it lose its originality you can not take that back.