Ramadhan, the holy month for Us!
#1 (146)
Hello everyone, today is Monday, March 4, 2022! It's our second day of fasting from the month of Ramadan. I got busy lately because of this holy month of ours. Ramadan is the best month for us, we don't eat or drink anything during the daytime before sunrise until sunset. Fasting belongs to the five pillars of Islam. It's very important for us at it's on number four that we must fulfil as long as we can.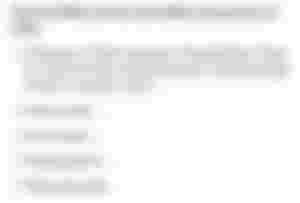 We need to follow the five pillars of Islam and this is obligatory for us as long as we can, but the Pilgrimage is hard to fulfil because of financial and it's too expensive mostly for those who don't have enough money. This is performed at MAKKAH SAUDI ARABIA. So I guess it's acceptable and excusable for those who can't afford to make it.
Ramadhan is easy, everyone can do even kids or the oldest but as I know 7 years old is obliged to perform fasting if I'm not mistaken. But if you can't I guess it's ok but not intentionally, those exceptions for fasting are women who have month my period, women who are breastfeeding and pregnant but sometimes I see some pregnant and breastfeeding who fasting too. Sick persons are mostly those who need to take their medicine on time and oldies who can't be inaccessible to fasting.
During this month, we don't care even how much we spend on buying food, we can see on our table those menu/foods that we don't prepare on normal days. We want to see our table full of fruits and food. This month, we will see people giving and sharing their food in their neighbourhood. We can see those smiles on everyone's faces while sharing their food with others. We don't feel to be greedy, we just want to share what we have mostly with those needy.
Yesterday, I make ginataang bilo bilo and I shared it with our neighbourhood, I feel so happy seeing them smile back at me and say thank you. I don't take any photos because of my busyness. As you can notice mostly those know me in noise. cash, I'm not active there too.
Today I'm planning to make fruit salad as I bought a lot of them. And I'm willing to add more to share with my neighbours too. Hope they will gonna like it.
I end up here, thank you so much for keeping visiting me and I owe you for this. Hope I don't bother you much. God bless us all and always be safe and careful. Until the next time, have a wonderful day!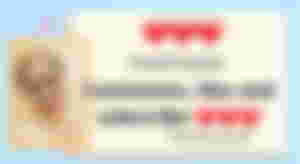 April 4, 2022 Monday
Philippines time: 9:28 AM
Lead image frome unsplash
Screenshot from Google search
Sending of friendship,
@Sweetiepie ❤❤❤