January 14th appeared a great day to get out and take some pictures of winter and snow.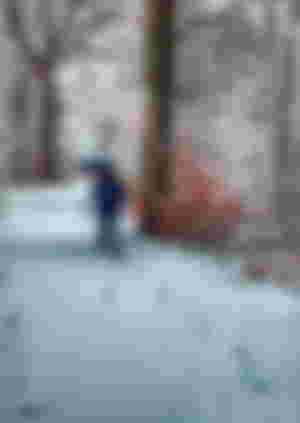 Although falling snow is also reaching mobile phone and needs to be cleaned from a screen.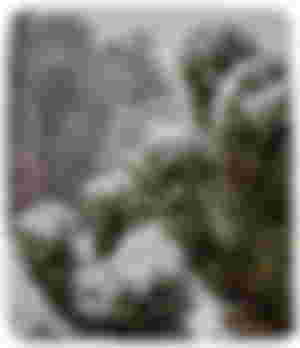 Some black and white can also be utilized. Just 🎄 trees, road and ❄️ snow.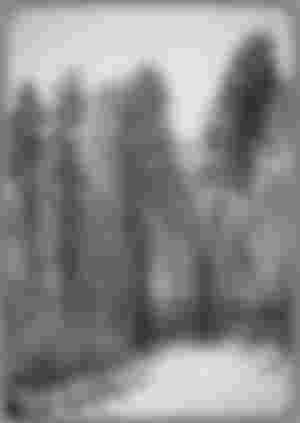 And this one is probably fits "white on white"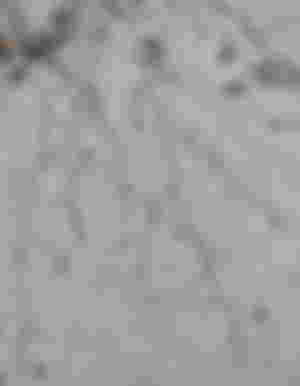 With more 🌨️❄️ snow, there is a good options to shoot more pictures tomorrow.