There are good news today of a partnership between pharma giant Pfizer and a Machine learning drug discovery startup PostEra.ai.
By visiting PostEra website, there are 2 projects indicated on a first page of a company:
Manifold - with an option to draw molecules and perform a search.
I was writing about Covid Moonshot for about 2 months ago here: https://read.cash/@Swca.ch/folding-at-home-is-20-yo-in-october-2020-8c10aabe
And also computed for Covid projects and Moonshot, like project 13426 https://stats.foldingathome.org/project?p=13426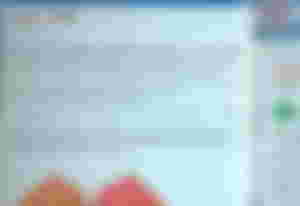 These news may be a great recognition of an importance of crowdsourced research such as Folding@home and BOINC.
Stay tuned and share your experience with these projects here: