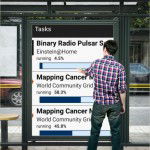 Time for New Year themes.
Mirror lab android app seems the best to get something new from pre-covid archive pictures.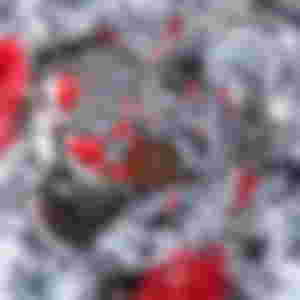 Although Photomania is can also deliver nice edits. This is the same photo re-worked with Photomania.
Some collages to make posts not very boring or maybe can be used as a logo?
This is a variation of one I have on noise.cash
https://noise.cash/post/15qm0m61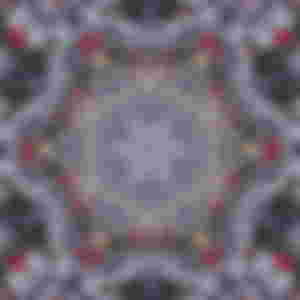 And header image is similar to one posted here:
https://noise.cash/post/15qm0m61
The Mirror Lab app is available on google play here: https://play.google.com/store/apps/details?id=com.ilixa.mirror
With some snow...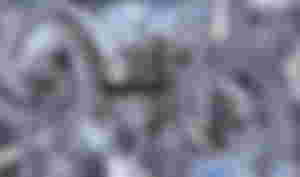 And a bit of green 💚 colour as this is a New Year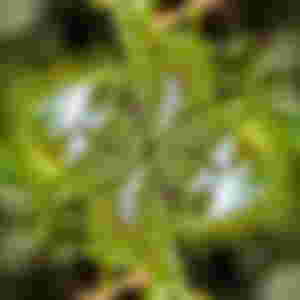 The same one in another outlook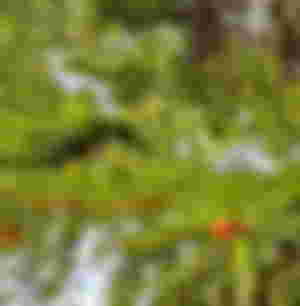 Maybe these pictures can be used to make collages with text and serve as background on new year messages.