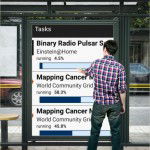 Encryption of messages, internet traffic, public and private keys are possible by RSA based cryptography that utilized prime numbers.
There are many videos on YouTube to learn more on RSA and how this is used in asymmetric incryption. This short 4 minutes video was first one I found to illustrate:
This week I started to compute for NFS@home - a project that does Number Field Sieve factorization:
The computing tasks take about 1 hour to complete by one CPU, so this was not too difficult to compute several tasks during this week, contribute to one more BOINC projects.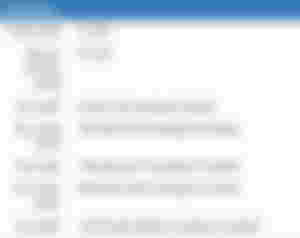 Unfortunately, I do not see outcomes of the results: which numbers are factored and what are those. Amicable numbers project is much more rewarding as this is possible to see a list of Amicable pairs discovered on my computer.
This project (nfs@home) won't help to easy recovery of lost private keys. It seems to be just an opposite - finding prime numbers, but solving math puzzles in number science may help to reveal or break an algorithm. Or may not...
It also reminds me the very inspiring youtube lectures of Persi Diaconis that not all things appearing random to us, are actually random.
I will definitely recommend everyone to listen to all the lectures of Persi Diaconis and also join nfs@home project on BOINC.