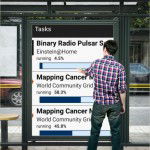 Computing with Folding@home can be done individually or in teams. There are monthly and overall team statistics available:
Banano team is the one I am folding with, contributing currently 998 work units @ 50+ Mio score.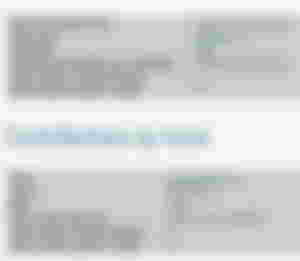 The banano team is on 11th place for November and 13th overall. This is an outstanding achievement of the banano.cc that donates BAN cryptocurrency to attract more folders and compensate part of electricity cost of computing.
Right now my laptop works on project 16926. This project does not related to Covid-19, Cancer or Neuroscience but simulates molecular dynamic of an alanine tetrapeptide to address a fundamental problem of a protein folding.
It is not clear if there will be any success in gaining additional knowledge to speed up research and develop our understanding of protein folding a bit deeper. It is exactly the card where negative result can be also a great achievement. Let us hope that our computations will help scientists to new discoveries.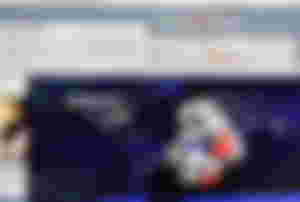 Setting up folding@home with Banano team us simple and instructions are here:
Banano address can be set up with the Kalium wallet and BAN can be exchanged on different exchanges incl. Atomars where there is also a faucet to get free BAN several times a day.
Header image of this post is done with Mirror lab app.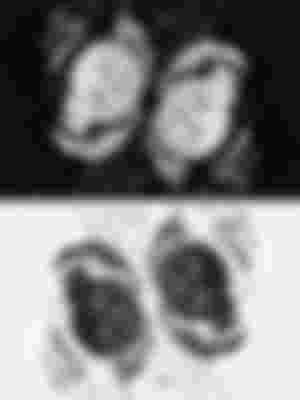 This one is s just a picture of my laptop screen with Folding@home.