Once I found my Android tab off-charge and not computing for a couple of days, otherwise all computations are running in the background on several devices and I stop paying attention to them.
World Community Grid performance of recent months illustrated by the bar chart below.
https://join.worldcommunitygrid.org?recruiterId=1117607
(This link is if you want to join me)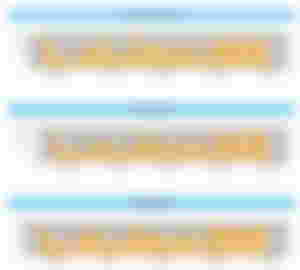 It looks like my tab was out if power till around March 20, resuming with results on 21.3.21.
WCG is also earning some GRC but something very neglectable.
My Gridcoin outlook is shown on image below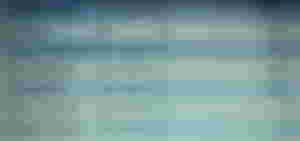 Amicable numbers is running on GPU. It is my favorite project as I see pairs that are discovered on my laptop

Nfs@home is computed on 2 cpus of an average laptop. I started with asteroids@home couple of weeks ago.

WCG is only with mobiles but there are GPU projects too.

Einstein@home - this is top project to participate due to meaningful results and publications. One can discover a ⭐ star!!!!
It will be interesting if Bitcoin Cash group can be created to support one of the BOINC project. What will this project be?
- image in the header processed with Mirror Lab Android app and Snapseed.