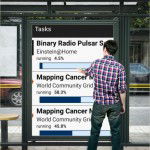 ARTi app produces artistic images from the photos. The AI algorithms is used to transform images and there is a large selection of styles. Here are some examples: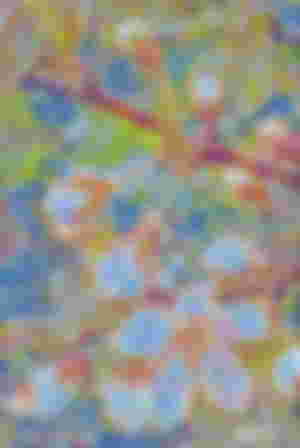 Or this is Picasso filter which looks pretty nice to me.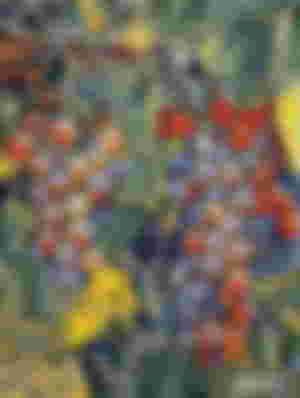 The app itself can be downloaded from Google Play. Free version contains adds but there is a subscription of about 10 usd per year.
https://play.google.com/store/apps/details?id=com.photo.artboard
When talking of cryptocurrences, payment solutions - this will be very practical to pay for services in cryptocurrences, such as Bitcoin Cash because this will require less personal data to be shared with the service vs. paying with a credit card. However there is no such option on Google Play (yet?).
Other interesting feature of the app is a bit unusual agreement
These seem do not prohibit use of the arts. Just opposite, there is a function to share arts on social network and AI algorithm suggesting some hashtags. For example, app generated these tags for image of the grape above:
#fox_grape #artiapp #Vitis_labrusca #grape #Sauvignon_grape #vinifera_grape #muscat #muscatel #muscat_grape #muscadine #Vitis_rotundifolia #Concord_grape #Oregon_grape #Oregon_holly_grape #hollygrape #mountain_grape #holly_leaves_barberry #Mahonia_aquifolium #grapearbor #grapearbour #grapes #garden #gardening #nature #flowers #flower #green #summer #beautiful #plants
Would it be possible to use these art outputs for creating NFTs? Or maybe to generate designs - from reading the agreement it seems this is not prohibited.
I will try to check similar apps and read their agreements and potential use cases. ARTi seems to have quite a good free service and a reasonable policy.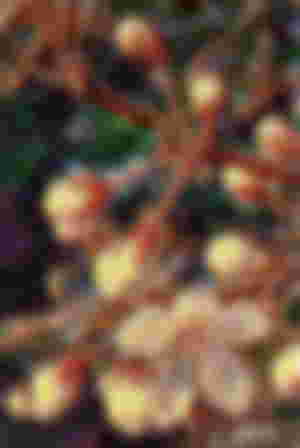 If you use a photo app, will you read user agreement and a privacy policy?
Have you ever tried ARTi app?