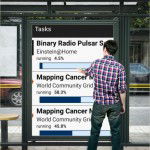 Sun, snow, warm, cold - April weather has been reversing multiply times. Sometimes wanting to return back to winter ❄️, sometimes recalling summer is next on the 📆 calendar.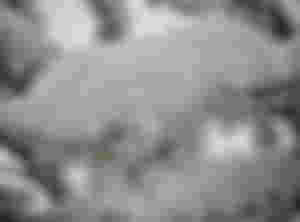 Magnolia blossom is a must photography attraction. Never possible not to click.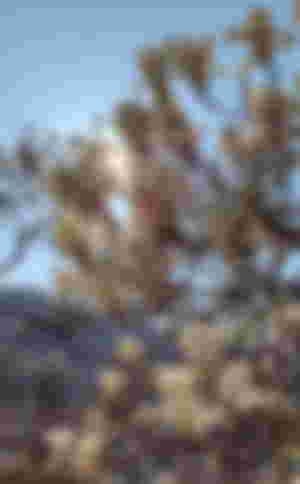 This magnolia picture in 🌞 sunlight will have the following look in ARTi app.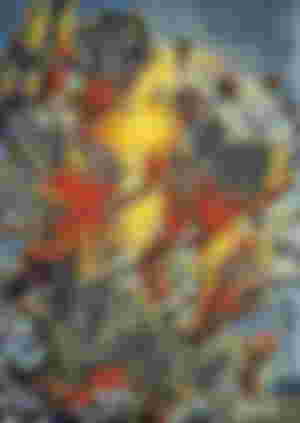 This way it looks like a graffiti.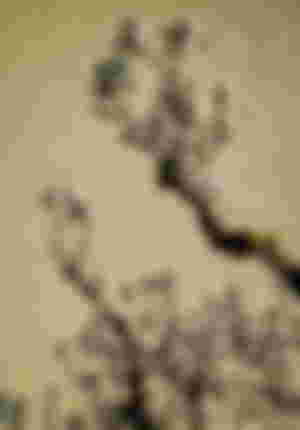 Or this ARti filter that adds some colors back.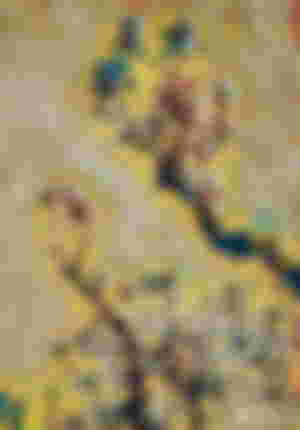 And looking up in a cloud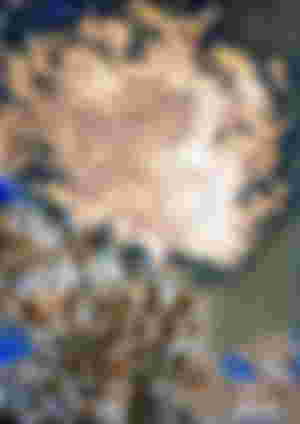 Back to April winter, there are sone ARTi snow on the trees.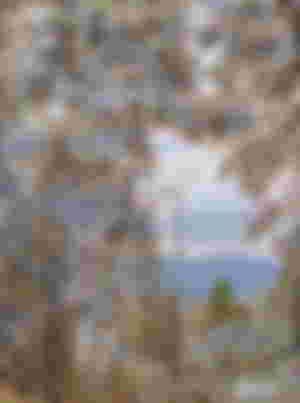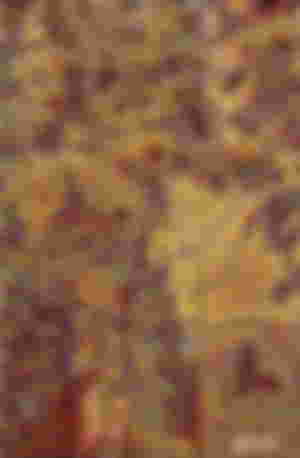 Some other posts with ARTi filters :
https://read.cash/@Swca.ch/arti-art-effects-app-ff95656e
https://read.cash/@Swca.ch/autumn-forest-with-arti-filters-5ce6d8db
And the app on the Google play:
https://play.google.com/store/apps/details?id=com.photo.artboard