Hi,my dear friends!How are you dear?I hope you are very well.I am @SuvankarI am coming here for share about a wonderful person.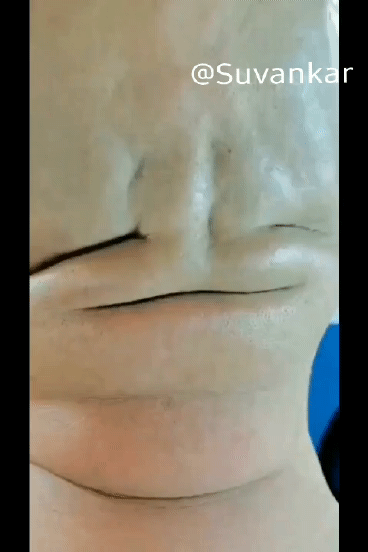 If you look at the video here, you will see that the back of the man's head suddenly looks like it is exactly like a human face. It seemed like a very strange event to me. I had never seen such a person before in my life. This is true in the minds of people, even if it is unbelievable. I was surprised to see the video at first. My guess is that very few people have ever seen such a person before. So I thought I would share the videos with you.
And so I finally shared the videos with you, I hope you all like the video clips.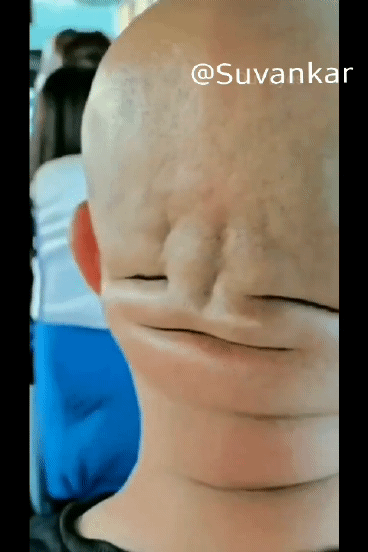 👉Do you like the videos❓
👉 Are you surprised to see the videos❓
👉 Have you ever seen such a wonderful person before❓
👉Would you like to see more videos or posts on such surprising topics later❓


📢📢📢 Please write the answers to the questions in the✍️ COMMENT box✍️.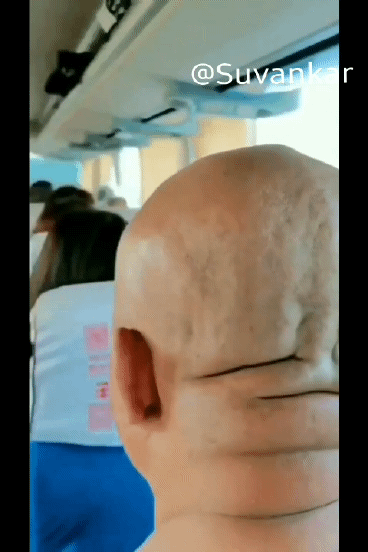 📢📢📢If you like the post, you must give a 👍LIKE👍 to this post and you must give your valuable opinion by ✍️ COMMENTING✍️.

📢📢📢And if you want to see more wonderful beautiful posts like this first, don't forget to 🔔SUBSCRIBE🔔 my ID @Suvankar .

👉Thanks for watching this post.