Day 7: Write About Your Struggle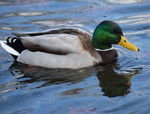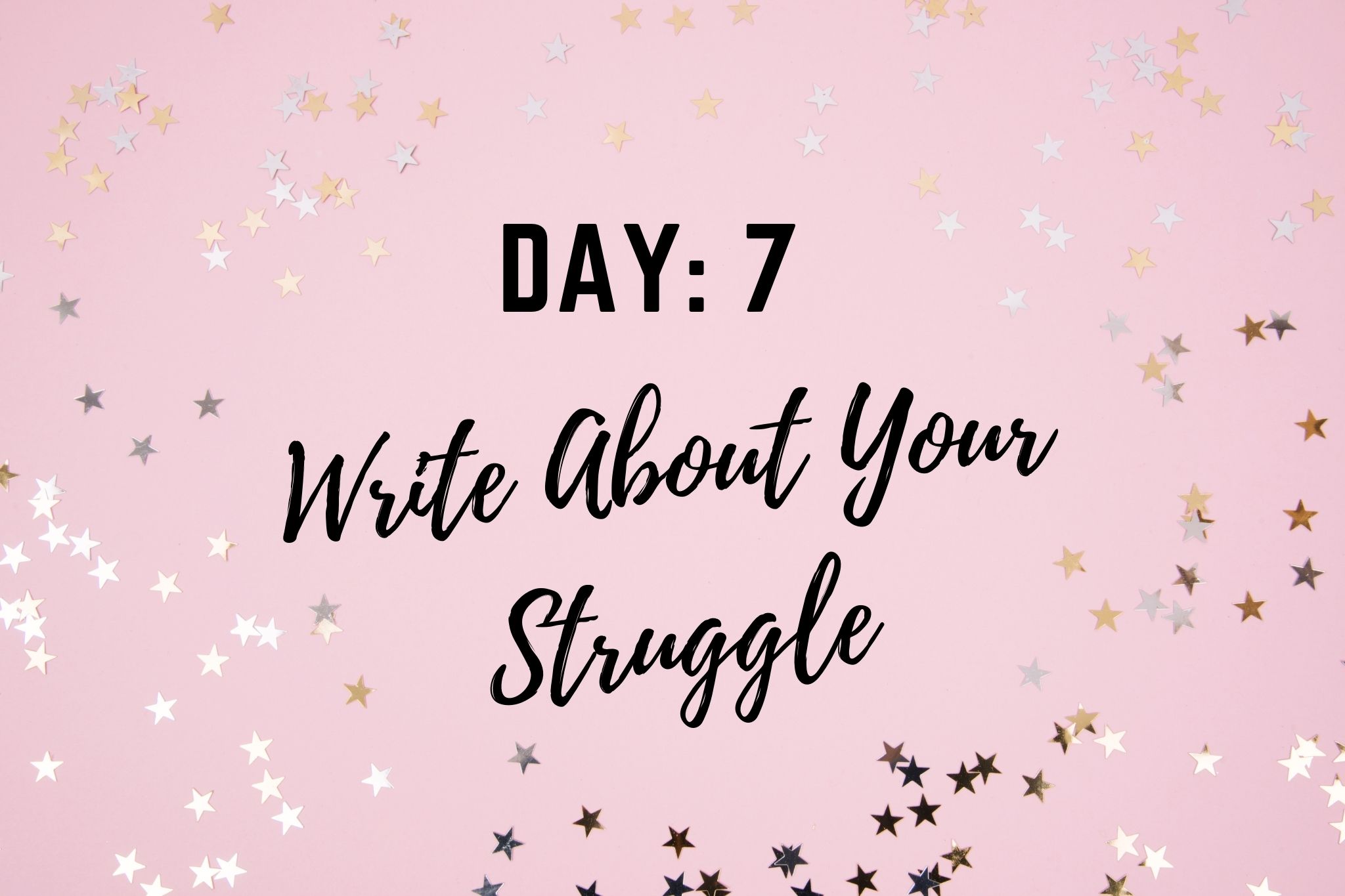 Hey yoo what's up guy's
So you all will know about my 11 days schedule challenge. Anyone who has not yet read the article on the last challenge can go to this link and read it.
Day 6: Write About Your Family
First of all, let's take a look on schedule.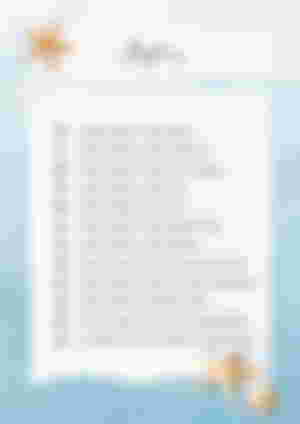 Our today topic is 'Write about your struggle'. Well, I am very excited to write an article on this topic (gone emotional). So let's get started.
I am 18 years old. But I don't think anyone has struggled as much as i can. In the last article I mentioned that we are total 3 members in our family. My dad didn't have a brother. My mom also has no brother. Due to which Dad is only one who supports or supported us financially.
Ever since I gained consciousness, I have been struggling. I think someone told the perfect truth, there is a struggle in the name of life, just keep struggling for the rest of your life, and at the end of the day, when struggle is so near or give you something then, the time to die is near. I have seen very bad situations in life which are difficult to sum up.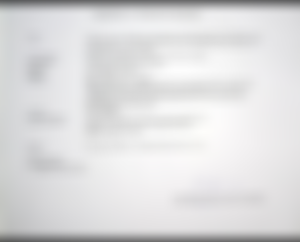 Struggle becomes even more difficult when you know the difficulty and have nothing in the name of money. Yes, my dad had a stone in kidney. There are 4 stones in the kidney. In right kidney there are several stones. But there are small stones, measuring 5.5mm, 5.0mm and 5.7mm. In left kidney, there is only one stone and its size is 16.2mm, which is quiet dangerous for kidney as well. We showed a lot of experts and they said that the operation will be done and the fee/charges are quiet high. Which we can't fulfill. You know at what point a person breaks down when your grief is in trouble. What could we do at that time? Nothing. But I started working at the age of 13 yrs. Yes it is hard, When you know your friend (same age) is going to play with others and you're on your way to work. It's hurt and so much hurt.
I didn't break until I knew my mom has heart problem. But the cure is for everything except death. There was a need for a lot of money on this operation. In such a small age, i struggled for my family. I didn't upload the tests images of mom's heart bcz of some issues. (I can't find heart test report otherwise i want to show that to all of you too.
Well, Struggle is struggle, it doesn't matter how you are struggling. But after Struggle, you have no regrets. You have the argument. Yes, You have the argument that you have spent most of your life in struggling. I didn't have a youtube channel, I had no permanent source of income, there was no one to help me. But I struggled. It was difficult to work in a factory because of the short or little age. But I got a job because of some relatives. There is no such hard thing as hard work. But because of compulsion, everything has to be done.
We asked to all of our relatives for help through money but no one held our hand. And there are some things that are always remembered and not forgotten when no one helps you. I even took a loan from the bank. We had 5 acres of land. For which he gave Rs. 2.5 lakhs. After that I started earning some money and our house started running.
Time passed like this but my family never gave up. I had saved money for their treatment And first we got the mom's treatment from a good hospital and then dad was treated from hospital.
And today we are living a happy life.
I hope you will all be living a happy life with your parents. The message i want to give to all of you is that never loose hope and don't embarrass struggle. Everything happens on time. It's just a matter of time. Thanks.
Important details!
Images created in Canva and for free commercial uses.
Ultrasound test report has been captured through my mobile's camera
Article Number ----> 10
Series ----> 11-days schedule challenge
Article Title ----> Day 7: Write About Your Struggle
Author © Stylus