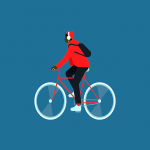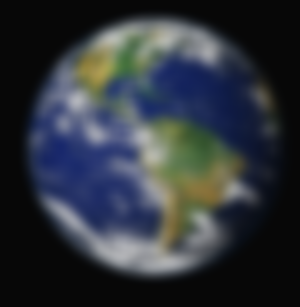 The world and the universe, as a whole, are widespread, and the same holds true to the possibilities. The galaxy seems to have colluded with destiny and brought us here together. Some just focused on earning, while the others are here to explore their creative side, bringing different topics to talk about and joining the others in spreading awareness about BCH.
Some can be said to have fortunately achieved their goals here, and some still seem to be thinking about how it works so that they can earn free money. We cannot blame people who think like that because there is indeed free money available here as long as there are perseverance and articles to share. It is just that many are focused on that thing that they already forgot to interact with and produce quality posts. As a result, they are being marked as spam for just copying online and are not getting any tips.
Let's try to finding or searching it on google.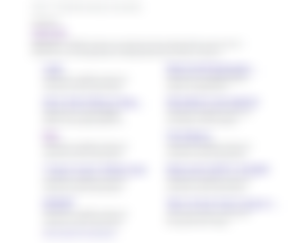 As you can see, there are about 1,710,000,000 results in just 0.43 seconds. In the description, it says:
read.cash is a platform where you could earn money (total earned by users so far: $ 236,530.48). You could get tips for writing articles and comments.
But before that, you need to know that when you create an article, you better do it yourself. You can't just copy on the internet because that could be another reason to get spammed, or worse, banned.
Also, remember that it is better to have 600 words or more of your work so that you will have a better chance of getting higher tips as compared to the articles with a shorter length. You can write your posts using the language in which you are comfortable. And note that if you make your article lengthy enough, make sure that it will not make your readers get bored.
To sign-up, please go here: Sign Up
Now you have decided to start your journey. Since you are reading this, you may have already started writing articles, I guess. After you receive a tip, you may be happy, and it may also motivate you to do more.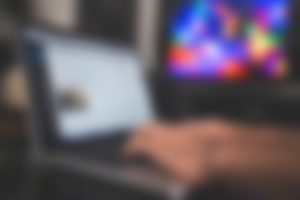 So, how to earn while doing all the best to enjoy?
A good writer is a good reader. Reading is the most solid way to have a concept of what to write. Others' articles may help you obtain new information, which might motivate you to write even better and help bring out the best in you.

More than just a plain content. read.cash is not only about posting to earn something in return. It is a platform to unleash your creative side and interesting thoughts in your mind. This is why writers who get more comments, views, and engagement write timely, engaging, and exciting topics that many could relate to.

Write with passion, not just to earn. Stimulate yourself and discover the intention why you are writing such a topic. If you have a passion for writing that is raging, take it as an advantage to write with your expertise and the like. If you tend to write just because you want to earn, but in the end, you did get nothing, that will cause you bad. That is one reason why many failed to stay longer here.
As you continue to use this platform, you may have fallen in love because of the opportunity it has given us. When you persevere and continue to earn and learn, I can only say one thing - you passed one of the most significant tests on this platform.
You can also join other users who want to share about it even BCH to thank the community for pouring this platform and expand the knowledge of others about cryptocurrencies, especially that the BCH.
---
---