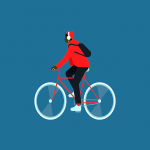 Yoi Tsuitachi!
The world, indeed, is a beautiful place to live in. It is filled with extraordinary sceneries that can captivate anyone's heart. And so for today, allow me to show to you some of the things, places, and events, you may see in Japan, or The Land of the Rising Sun.
If you are excited about this topic, stay calm as I show you these things that are worthy of sharing.
---
---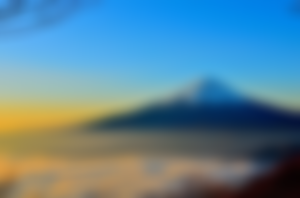 Besides being Japan's highest mountain with a height of 3776 meters, Mount Fuji is also an active volcano with an almost perfect shape. It was on the 16th day of December in the year 1707 when it was last recorded erupted. An average person can hike the summit between 4 and 8 hours. What do you think? A piece of cake or Nah?
---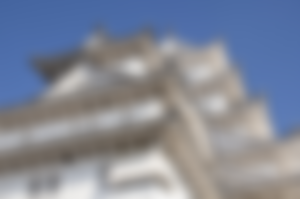 Aside from being Japan's most magnificent castle for its impressive elegance and dimension and well-maintained, compact castle grounds, Himeji Castle is also a world heritage site and national treasure. It is regarded as the best extant example of the architecture of the Japanese castle, which even withstood the bombings during World War II.
---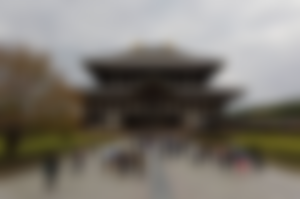 Situated in Nara, Japan, Todaiji Temple is the largest wooden building in the whole wide world. Moreover, it is also the home to the largest bronze Buddha statue (Daibutsu) in the world as a whole. It is additionally one of the most popular landmark and historically notable temples of Nara in Japan.
---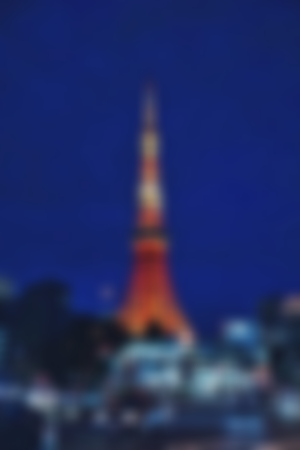 Aside from the fact that it is Japan's second tallest man-made structure and functions as a communications and observation tower, Tokyo Tower, Inspired by the Eiffel tower design, is also proof of the advancement of modern life and excellent technology in the country. Moreover, this futuristic and modernized tower is both stunning from the inside as it is on the outside. At night, you can see a breathtaking view of the Tokyo skyline.
---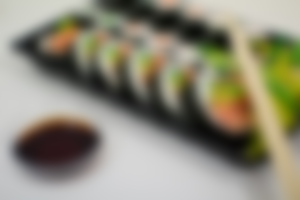 Dubbed as one of the most famous dishes among the Japanese, Sushi is also ordinarily enjoyed on special events, such as a celebration. In the modern days, sushi can be described as a food comprising rice that has been prepared with sushi vinegar.
The extent of respect and love that meshes into Japan's preparation of food is incredible. It is in no way bound or limited to high-end or fine dining. No matter how cheap or expensive it is, the quality and most especially the flavor of Japanese food are amazingly high.
---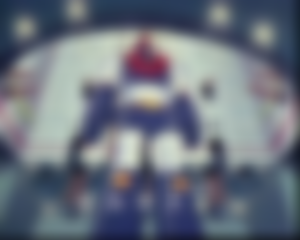 A worldwidephenom where their prevalence is growing every day, that are manga and anime of Japan. It can be perfectly say that they can be a strong reason to visit Japan as it is an excellent traditional culture. The illustration above shows Voltes V, a Japanese anime television series made by Tadao Nagahama as the second part of the Robot Romance Trilogy of the Super Robot genre.
---
---
---
Do you know all these places, events, and things about the Land of the Rising Sun? Feel free to scribble down your thoughts in the comment section below. Let us spread knowledge, and awareness while having fun at the same time. Thanks for reading! Arigatou gozaimasu!