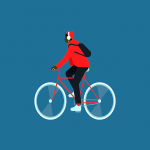 Today, let me write about some of the famous beaches of the Philippines. This would allow me to raise awareness to other members who do not know yet about the beautiful and breath-taking sceneries and beaches in the pearl of the orient sea.
But to make a twist about these wonderful oceans in a country described as an archipelago, let us first test your knowledge by giving the names of these different pictures of the beaches showing the beauty of the Philippines.
If you know the names, you can freely write them down in the comment section. But if not, do not worry because I will also prepare an article for that. But for the sake of testing what you know about this topic, let have some fun answering them.
Are you ready to explore the seas and dive below the ocean to witness its hidden beauty? Join me as I show them to you.
---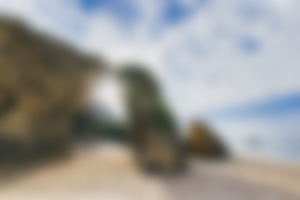 Batanes, a province situated in the northernmost part of the Philippines, is known for its lighthouses, rolling hills, and stone houses. Aside from that, it is also home to one of a kind beach. Its most striking peculiarity is the huge rocky arch termed Nakabuang Arch. As a trivia, it is one of most photographed scenes in Batanes.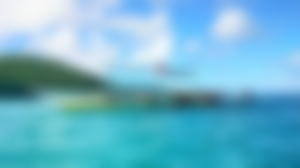 This image of an island, which can be found in Camarines Norte's province, is known for its natural yet amazingly stunning beaches. You can laze on the beach or ride on the waves. Moreover, it is an excellent place to visit because of its elegant, white-sand beach, relative seclusion, cerulean seas, and magnificent grand views.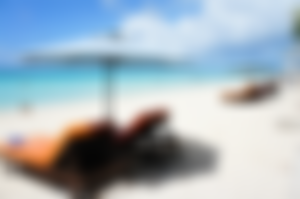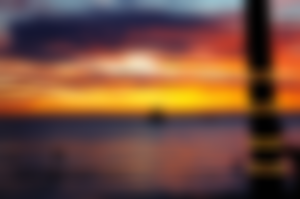 This is one of the best beaches of the Philippines, which is endowed with a great range of sandy white sand beach, otherwise called as White Beach, crystal clear and blue ocean, a phenomenal sunset, and more. If you are looking for some adventures and activities for people of all ages, the island does not fall short of that kind of activities.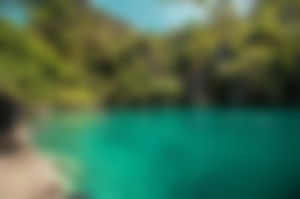 A tour in this Island in Palawan will take you on a journey from one lake to another. This Island's snaggy coast suppresses lagoons that are friendlier and more welcoming to swimmers. It has crystal clear water, which was cradled in between karst cliffs.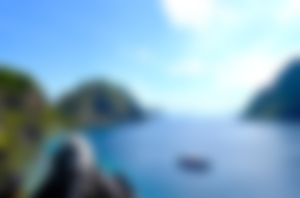 This island of Palawan was one of the more distant islands from the town proper. On the way there, you have to pass by several islands, and it will be all worth it once you take a view of what nature and the beach has to offer once you get there.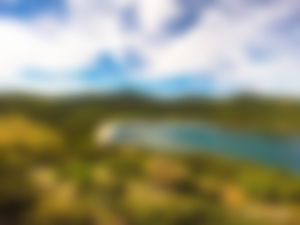 Image Source: semillastan / Flickr
While dipping in the lukewarm water gazing upon the shore in this Island of Cagayan Valley, not only will you stare upon sparkling white shores, but also rolling hills and volcanic mountains. Cagayan Valley is also remarkable as it is usually referred to as a beach that possesses "raw beauty."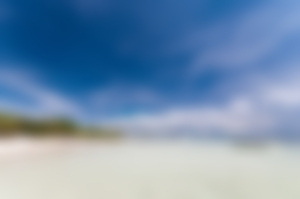 Image Source: mahos/shutterstock
This beach can be your choice if you are eyeing a bit of secrecy on your beach vacation. It is considered one of the preferred beach resorts of local and international tourists in Bohol, Philippines, due to its fine white sand, breath-taking views that are Instagram-able, and of course, its excellent accommodation.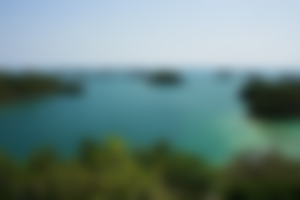 This one of a kind place you are looking at n the picture is a National Park, and a protected area that can be found in the northern part of the Philippines. Alaminos, Pangasinan is the home of these several islands. Not only that, it also flaunts various beautiful beaches embraced with subtle cream-colored sands, islets with rolling sandbars, heritage towns, noble caves and falls, and great culture.
---
The virus has not yet gone, so I am not sure if they were open now. But anyway, let us enjoy the views of these images and if you plan to go here when everything goes normal, that would be great!
Now that you have seen these pictures of some of the Philippines beaches, can you tell their names? Feel candid about scribbling down your ideas in the comment section. Let us spread the spirit of fun, awareness, and knowledge at the same time. Thanks for the read!