My plan for the month of October !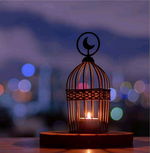 Date: 02-10-2022
Article Number : 58
Topics : My plan for the month of October !
Hello friends! How are you all? Hope you all are well I am also well with your prayers and God's grace.
Today's article is the 58th article. This article took a long time to write. Wrote these 58 articles in 5 months. It was not always possible to write articles. I have written these articles from many absences. I never thought that one day I would write an article like this and share it with others.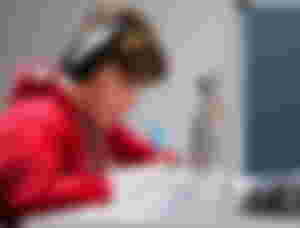 Today is the second day of October. " I have final exam on 17th of this month already told you and also wrote an article about the exam". So now my only aim is to study very well and get better exam results. Because my future depends on this reading. There is no substitute for hard work to get a good job in the future.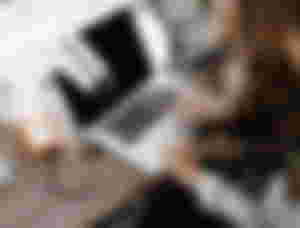 I can't concentrate on writing articles all the time so articles are not written regularly. So this time I thought I will write at least 15 articles this month so I started by writing today's article number first ,. So that at the end of the month I can understand how many articles I have written and whether I have reached my goal or not. I will not be able to write 30 articles because of my final exam. More time should be given to reading.
Thanks to all friends who read my articles regularly and help me with your valuable tips. Stay with me for next article.