Character is an invaluable asset to human beings.(Last part)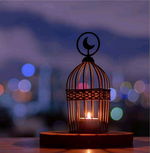 18 April,2022.
Article Number : 12
Topics : Character is an invaluable asset to human beings.(Last part)
Character is the crown of human life.
have read a lot about such things in school. I never thought I would be able to use those lessons in this way. Anyway, I did a lot of stories, now let's go back to the original text. I will write the idea of ​​why the character is called the invaluable resource of human beings in my own way.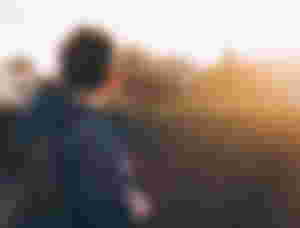 Character is such a thing that once it is lost it cannot be regained. Characterless people are compared to animals. Then you have to think about how lowly people without character are looked down upon.
Everyone respects people of good character. And many compliments. People are not judged by money, character tells you how you are as a human being.
There is a proverb in English- "The crown and glory of life is character." Character is the best ornament of man which is to be kept with care.
The most complete believer is the person whose character is the best. Character wealth is more valuable than all other wealth. A person of good character is dearer to man and dearer to God. Character teaches people justice, truth, restraint and respect and inspires them to follow the right path. The person of character enlightens the society. Became the norm for others. Although he is poor in financial resources, he is great in glory.
As the saying goes, "As the saying goes, "The king is strong in money and the strong man is strong in heart. A man of good character is kind, humble and reverent. Gain the love of all by virtue of character. Lead a happy and peaceful life.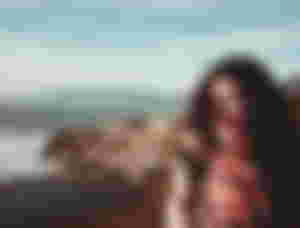 Character introduces human personality. Because the qualities that give people the identity of greatness, the qualities that make people tick the glory of the best are centered on the character. Character makes human life beautiful and fulfilling.
We have to develop good character. We have to master good qualities in ourselves. Then we will be respected by all and will be able to lead a beautiful life. No need for money, the character must be good. It is said that character is an invaluable asset of human beings.
Thanks for reading my article. The writing may not have been good, I will try to write better in the future. I finished today's article here. Everyone will be fine.