Hey Guys, :0)
What does SatoshiWall offer us?
The possibility of selling/buying digital goods with Bitcoin Cash adoption.
Services, ebooks, music, software, digital art, etc.. Take the case of Cain, here on Read.Cash, who uses the platform to create puzzles. Creativity, imagination!
One of the most important points is to know that neither the buyer nor the seller needs to signup on SatoshiWall to use it. We discussed this on Telegram recently with Cain and Alex from Satoshi Wall because I wanted to know it.
In my case, I officially represent Solar Phasing, an artist creating music. It is therefore obvious that I must have a SatoshiWall account. But a music lover does not need to register on the site to buy my music. It's really excellent because this music lover has no constraints. He buys and enjoys! In a few clicks.
I have too often been confronted with the fact that new platforms offer purchase and sale of products, but that some people doesn't want to register to probably buy only once something. It's understandable.
One less barrier with SatoshiWall.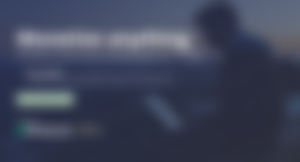 In summary it's very simple, set the price, enter your Bitcoin Cash wallet, then two fields to fill, one public for the description of what you are selling, the other private for the goods, the link for the buyer. Done!
I sold some Albums and Singles on SatoshiWall, after this first article (thanks again to the people who played the game), and some tweets. One of the best tool for marketing is Twitter! I think I will continue to exploit this concept, to experiment, to make it known. I just uploaded some more music in the last 2 days (always cheap offers). I really like that. I will continue to promote it. Exploring possibilities..
Encounter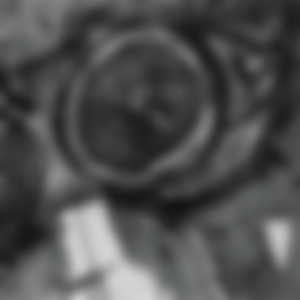 See you soon.. Space Rockers!
Much Love! :0)
Thank you very much for your support.
SatoshiWall Music: https://satoshiwall.cash/@solarphasing
Juan, @SolarPhasing
https://twitter.com/SolarPhasing
https://steemit.com/@solarphasing
More Music:
https://solarphasing.bandcamp.com
Spotify Me: https://open.spotify.com/artist/0FarK4tJsP9D043gqpMCzN
https://soundcloud.com/solarphasing
http://noisetrade.com/solarphasing/
https://emanate.live/solar-phasing
https://musicoin.org/artist/0xf2f5e01d665bcf3717c05add774c3fcba96d0556
https://audius.co/solarphasing/
For Licensing: https://www.songtradr.com/juan.diaz
Make a donation to support my music art.
BCH: bitcoincash:qzeqvyt3r927qnscwtcwyuyxunfcd7zuay3wcmt2js